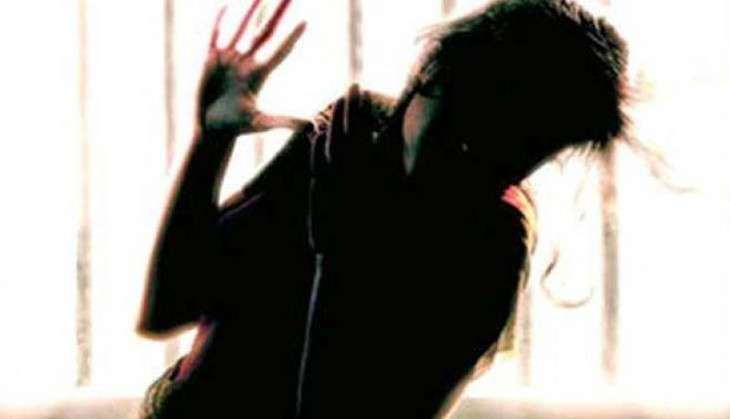 The Kerala High Court on Wednesday dismissed a writ plea seeking a CBI probe into the sensational rape and murder of a Dalit woman in nearby Perumbavoor in April 2016.
Rejecting the pleas filed by the father of the woman and her friends, Justice Sunil Thomas said there were no circumstances available in the case warranting a CBI probe.
Also read: SIT files chargesheet against accused in Jisha murder case
Jisha murder case: Human rights activist alleges Congress leader's involvement in murder
The SIT of Kerala Police has filed the charge sheet in a court here in the rape-cum-murder case.
The charge sheet, submitted in the Ernakulam Principal Sessions Court, has named Ameerul Islam, a native of Assam who was arrested in June, as the lone accused in the case and charged him with offences, including rape and murder.
---
PTI