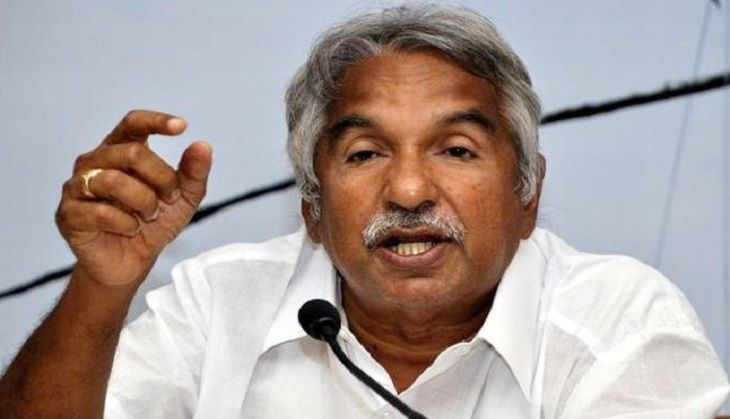 Voting for the 140-member Kerala Assembly concluded on 16 May and the counting will take place on 19 May.
The ruling Congress-led United Democratic Front (UDF) is looking forward to scripting history by becoming the first party to win consecutive terms.
Standing in their way is the Communist Party of India (Marxist)-led Left Democratic Front (LDF).
Apart from the two dominant parties, the Bharatiya Janata Party-led National Democratic Alliance is also in race. However, the BJP's pre-poll campaign - which also led to the now-infamous #PoMoneModi fiasco - may work against the BJP, which is attempting to make its foray into the state.
Therefore, it will be interesting to see which party is successful in leaving a strong mark.
Key issues that will govern the Kerala polls:
1) The solar scam
The solar scam threw up the names of several influential leaders from the ruling party. In the latest development, the prime accused Saritha Nair has accused CM Oommen Chandy and a few other leaders of sexually assaulting her. Chandy, on the other hand, has filed a criminal defamation case against Saritha.
2) Kerala's Nirbhaya
The brutal rape and murder of a Dalit student of law sent shock waves across the country. The police are still waiting for a breakthrough in the case - which has drawn parallels with the horrific Nirbhaya gang-rape that took place in December, 2012.
And with a growing demand for a CBI probe into the case, the ruling government is under immense pressure.
3) The liqour ban
In August 2014, the Oommen Chandy government had announced that the state would implement prohibition in a phased manner. Kerala, which reportedly consumes more alcohol than any other Indian state, has been closely watching the political parties' stance on the proposed liqour ban.
4) Bar scam
The bar scam, which forced the state Finance Minister KM Mani to resign, came as a heavy blow to the Chandy-led state government.
There were allegations that Kerala Bar Hotel Owners Association had paid Mani an amount of Rs 1 crore in exchange for a favourable decision.