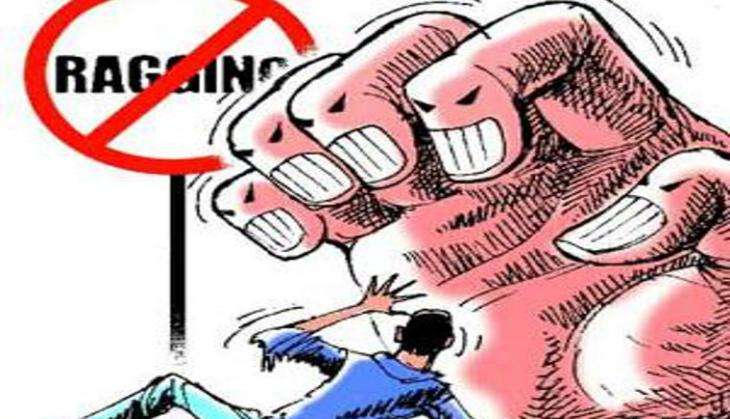 In a ragging incident gone horribly wrong, a 22-year-old student of a government polytechnic college in Kerala's Thrissur has been hospitalised.
Reports suggest that the Dalit student was stripped and made to do rigorous labour for more than five hours, after which he collapsed.
The student had to undergo dialysis, as his kidneys were affected due to the ragging, doctors said.
Eight other first year students were subject to the ragging, for which nine senior students have been accused. The seniors responsible for the alleged ragging are absconding.