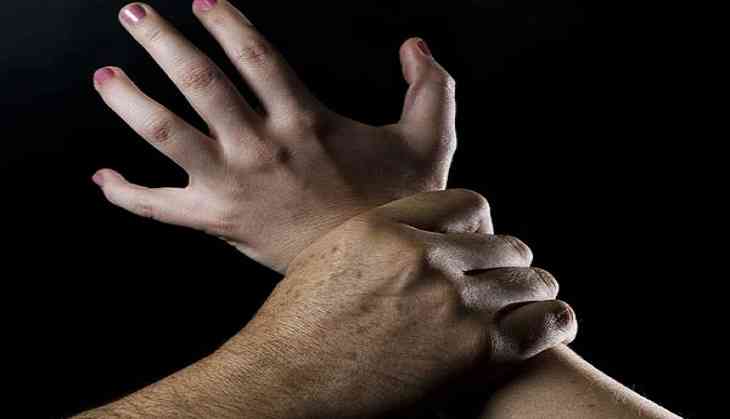 Kerala Congress MLA booked for rape

Kerala Congress MLA booked for rape, stalking, abetment of suicide of woman
Kerala Congress MLA M. Vincent has been booked on charges of rape, stalking and abetment of suicide of a 51-year-old woman on Friday.
A case was registered two days back against Vincent after the woman's husband alleged that she tried to end her life by overdosing sleeping pills as she was allegedly sexually harassed by the MLA.
Kollam City Police Commissioner Ajeetha Beegum is investigating the case. She said she will interrogate Vincent once she gets Kerala Assembly speaker P. Sreeramakrishnan's permission.
Meanwhile, the city magistrate also recorded her statement at a hospital in Neyyatinkara, where the victim is undergoing treatment, police added.
-ANI