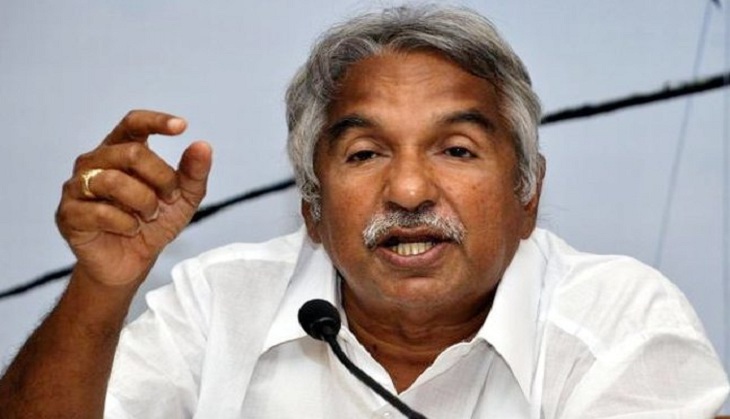 As the Kerala High Court bench sits down to decide on whether firecrackers should be allowed to be burst as a part of Thrissur Pooram, Kerala Chief Minister Oommen Chandy has declared that while he supports controlled burning of fireworks, he is opposed to a complete ban.
The Kerala High Court is set to hear petitions seeking permission for the usage of fireworks during Thrissur Pooram celebrations in the state on 14 April.
After 109 lives were claimed in the 10 April Kollam temple tragedy with fireworks running amok, state authorities have been debating on whether safety measures should be sacrificed in the face of traditions.
Kerala Government will not support complete ban of fireworks: Chief Minister Oommen Chandy pic.twitter.com/gXIEWCVuYa

— ANI (@ANI_news) April 14, 2016
Oommen Chandy has also declared that the state government will approach the High Court to get some relaxation on the rules currently in place for the Thrissur Pooram celebrations.
Kerala Home Minister Ramesh Chennithala said that it has been unanimously decided that the Kollam tragedy should be declared a national calamity and that funds would be formulated for the people who have been affected by the tragedy.
He said that fireworks cannot be completely banned in the state, but the usage of hazardous chemicals in fireworks should be kept in check.