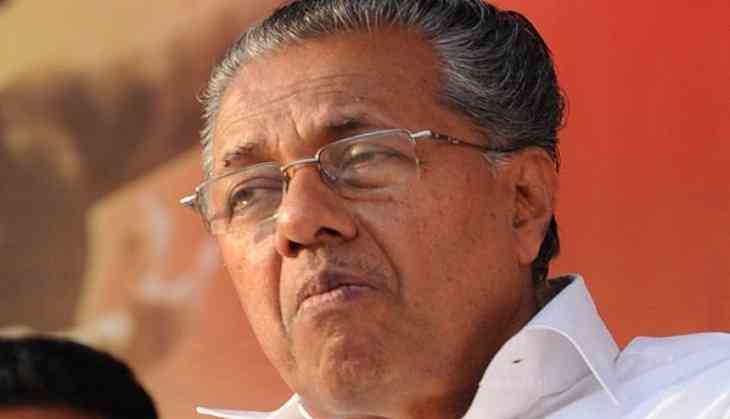 The Kerala cabinet on 19 July decided to recommend to the Governor P Sathasivam that the assembly session be convened from 7 August.
A decision to this effect was taken at the cabinet meeting chaired by Chief Minister Pinarayi Vijayan here.
The cabinet also decided to create a total of 543 posts in different departments.
A total of 460 posts were approved in lower courts and sub-courts and four in the office of the Kerala Forward Community Welfare Corporation, an official release said here today.
In the Fire and Rescue Academy in Thrissur, 22 new posts have been sanctioned and 37 posts in Kerala Administrative Tribunal, Thiruvnanathapuram bench.
Ten posts each were also created in the Minority Youth Training Centre at Malappuram and in connection with Vizhinjam Seaport project rehabilitation work, the release added.
-PTI