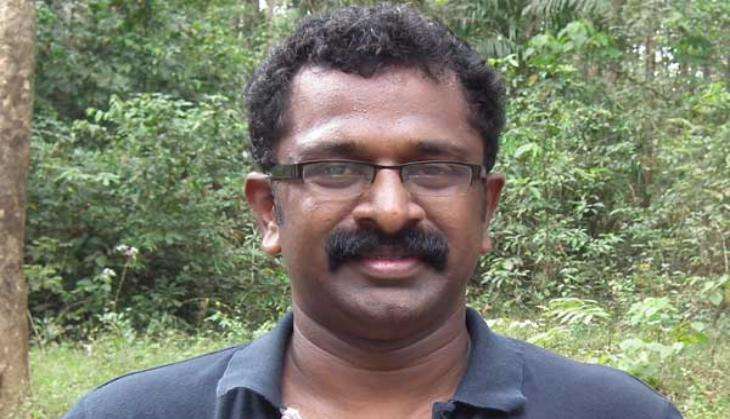 Malayalam actor Sreejith Ravi who was arrested in Palakkad on 1 September for reportedly flashing his private parts at minor girls near their school will be produced before the magistrate on 2 September.
Police said he was arrested under Section 509 of IPC (word, gesture or act intended to insult the modesty of women) from a film shooting location at Ottapalam.
The action was taken after the school girls complained to their principal that the actor had taken their photo in his mobile and allegedly made indecent gestures, the police said.
The actor, however, denied the allegations.
According to reports, the girls informed their principal, who in turn lodged a complaint against the actor.
The girls had alleged that the actor had parked his car close to their school and flashed his private parts at them while sitting inside the car and also took their pictures on his mobile phone, reports Deccan Chronicle.
The girls noted down the car's number and gave it to their principal. The number was handed to the Kerala police. Police officials found that the car belonged to Sreejith Ravi.
Though the actor in an interview to Manorama News denied any wrongdoing, he accepted that the number provided by the girls was of his vehicle.
The FIR has been lodged against unknown people, but the actor could be booked under the Prevention of Children from Sexual Offences (POCSO) Act.
--inputs from PTI