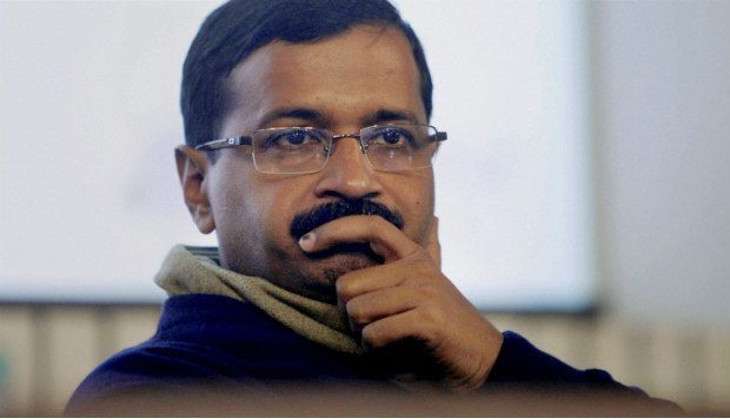 Following Anna Hazare's scathing critique of him, Delhi Chief Minister Arvind Kejriwal was unavailable for his response on the incident that unfolded on 6 September.
Hazare earlier stated that he had expressed his apprehensions at the time of formation of the AAP with regard to the selection of candidates for the party whose main agenda was to fight anti-social elements.
"When Arvind floated a party, I parted ways with him and I told him that my ways are different. I told him that if he wants to form a party he may but how will he confirm that people who are joining the political outfit are not tainted," he asked.
Also read - The hope with which I was looking at Arvind Kejriwal is over, says Anna Hazare
The social activist also pointed out that Kejriwal did not do a proper scrutiny before inducting people in his party.
"Today the scene I am witnessing shows that no check was put on people before admitting them in to the party. I had lots of expectations from Arvind but unfortunately his ministers have been expelled," he added.
Hazare's reaction comes in wake of the recent controversies surrounding AAP leaders. Kejriwal had last week sacked Sandeep Kumar from his Cabinet after the sex CD row.
Earlier, AAP's former Punjab convener Sucha Singh Chhotepur was sacked post his allegations against the party of seeking a bribe for election tickets.
http://www.catchnews.com/national-news/the-hope-with-which-i-was-looking-at-arvind-kejriwal-is-over-says-anna-hazare-1473144323.html
In further embarrassment for the AAP, Bijwasan MLA Colonel Devinder Sehrawat claimed he has received "disturbing reports" of women being "exploited" in Punjab with promises of election tickets from the party.
--ANI