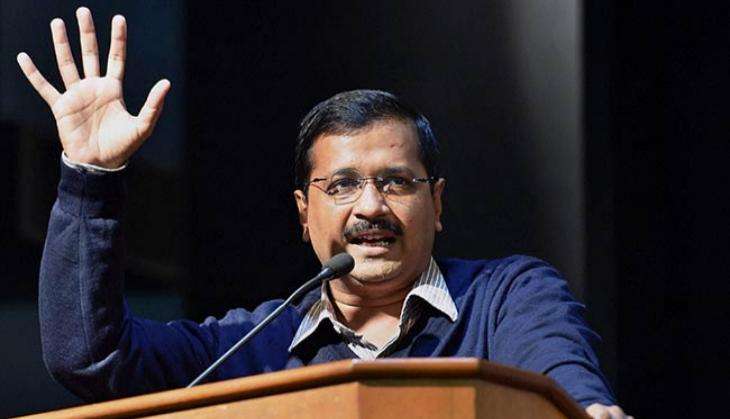 On 9 September, Delhi Chief Minister Arvind Kejriwal announced that Amritsar would be given the status of a 'holy city' if the Aam Aadmi Party comes to power in Punjab.
He added that an AAP government will ban consumption and sale of alcohol, meat and tobacco near the Golden Temple.
"I have come here to pay obeisance. The Darbar Sahib is a place where not only Sikhs but people from all other religions gather to worship. The Durgiana temple is also here in Amritsar, Jalianwala Bagh is also here; the city also has a Ram Teerath. So, if the Aam Aadmi Party forms a government here, Amritsar will be given a status of a 'holy city'," said Kejriwal.
"Anandpur Sahib, which is the birth place of the Khalsa will also be declared a holy city," he added.
Kejriwal is in Punjab on a four-day visit to hear the grievances of AAP workers in the state.
Kejriwal's visit has come at a time when AAP is facing "crisis" over several issues, including the sacking of Sucha Singh Chhotepur as Punjab convener.
During his tour, the AAP chief will meet party volunteers, workers, including those who are "angry over not getting party tickets", amid "growing voices of rebel" and allegations of exploitation of women which could threaten to derail the party's prospects in the high-stake 2017 Assembly polls.
--ANI