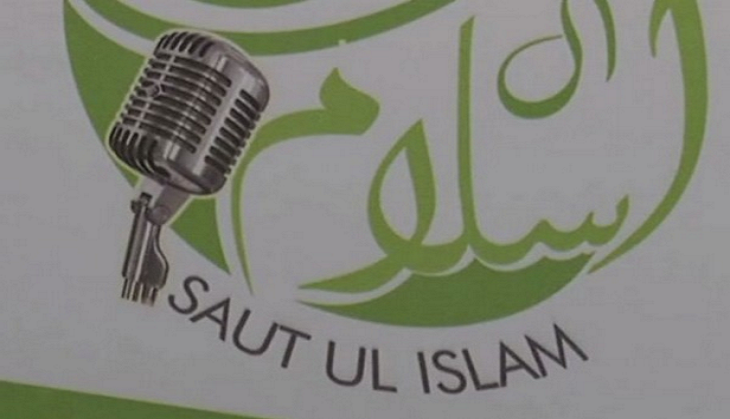 26-year old Muhammad Aamir Manzoor from Srinagar has started an Islamic Online Radio, 'Saut-ul-Islam' to aware the Kashmiri youth about the real teaching of Islam through radio.
The radio station first went live in December, 2016.
Seeing the influence and the common use of frequency modulation (FM) stations by people, particularly by the youth of the valley, Aamir decided to take a similar initiate.
As youth in Kashmir are deflecting from the path of Islam and getting more attracted to activities like drugs, mental depression which are sinful according to the teaching of Prophet Muhammad (PBUH) and Holy Quran, so Aamir decided to take an old but familiar route to educate the youth through radio.
Aamir completed his schooling from Boarding school Tangamarg and is presently doing Masters in Islamic studies.
"The idea of radio station came to my mind because of the way people talked of the degeneration of youth in Kashmir without doing anything about it. So, I felt a dire need of starting something that could connect the youth with the Islamic teaching," Aamir told ANI.
The idea was welcomed by his friends and family and they also contributed through funds.
-ANI