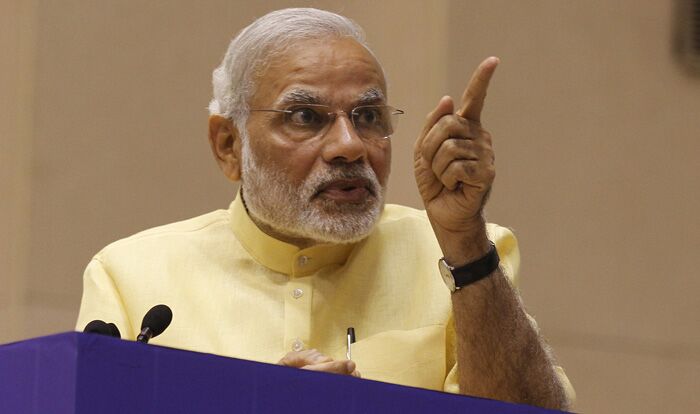 Many awaited Prime Minister Narendra Modi's announcement of the much-anticipated Rs 7000 crore development package for the state of Jammu and Kashmir on Friday. Despite media focus on the issue, no announcement was made.
It has now emerged that the Central government is looking to provide Bihar with immediate development relief packages and clubbing J&K with Nagaland, Telengana, Andhra Pradesh etc for a later date. It is important to note that the Bihar elections are drawing for a close and are expected to take place by September, 2015.
According to the reports in The Telegraph, the Bihar development plan includes an Oil refinery, a thermal power plant, projects in the railways and a fertiliser plant. Opposition has reacted to the news, calling it an 'electoral strategy'. There is also reportedly a link that suggests that the package is in conjunction with the Socio-Economic Caste Census date release.
Jammu left high and dry
The Tribune reports that announcement for setting up of an All India Institute of Medical Sciences in Jammu was eagerly awaited by the people of the state. While the AIIMS Coordination Committee has said that it would wait till 20 July for an announcement, the citizens took to social media to express their displeasure.