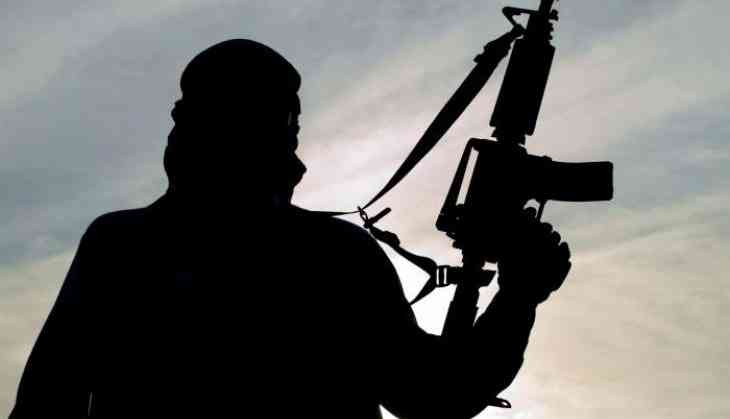 Militants today attacked a police vehicle in Shopian district of Kashmir. No one was hurt in the incident, police said.
Militants opened fire on the police vehicle escorting the bullet proof car of Shopian MLA, Mohammad Yousuf, which was being brought from Anantnag to Shopian at 9.30 AM at Harmain, a police official said.
He said a police vehicle and the MLA's car suffered some damage while security forces returned the fire.
-PTI