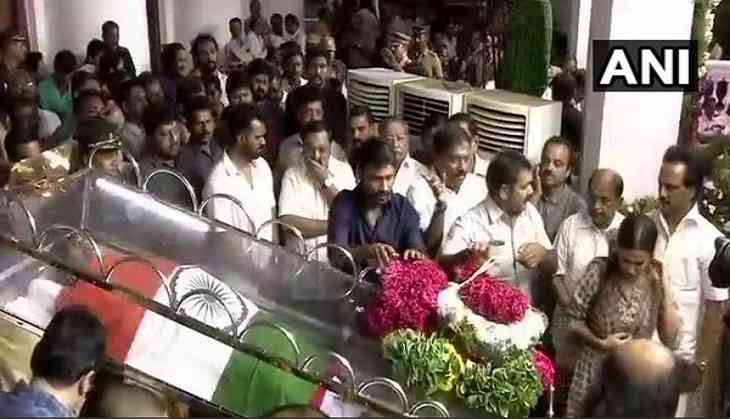 It's would be a black day in Tamil Nadu as their most lovable politician and former Chief Minister Muthuvel Karunanidhi have left the world at the age of 94. Everyone in the state has mourned over the death of Dravida Munnetra Kazhagam (DMK) patriarch Muthuvel Karunanidhi. He took his last breathe on Tuesday evening days after losing the battle with his long-term illness at Kauvery Hospital in Chennai.
Indeed, Karunanidhi was one of the famous leaders in the state as he has contributed his 61 years to politics. During his political career, he has never lost an election and won all the 13 Assembly elections he contested.

However, he has been admitted for last 10 days and after the news of the demise of the veteran politician, who was also called as 'Kalaingnar' all of his supporters have mourned.
Talking about his political career, Karunanidhi had completed his 50 years as the party chief in this year. He had become Tamil Nadu chief minister for five times, for separate periods between 1969 and 2011.
Let's have a look at his journey through his rare pictures: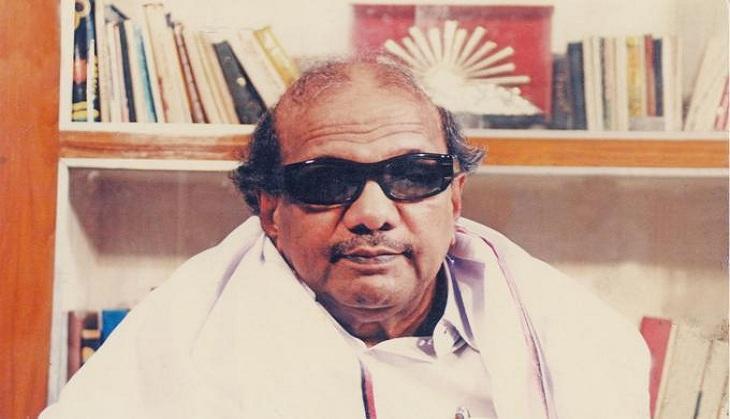 #1 (Social Media)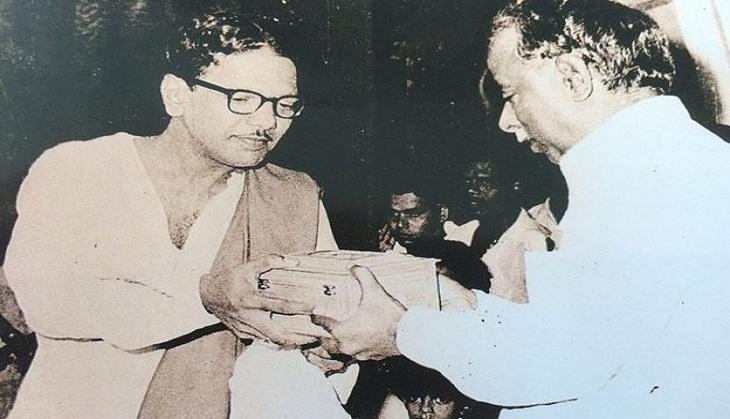 #2 (Social Media)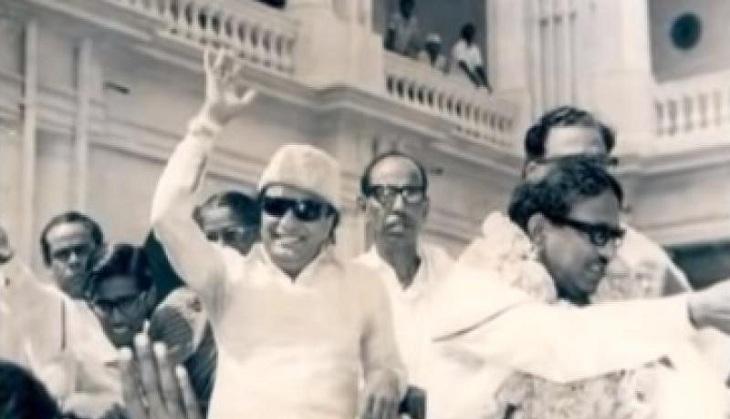 #3 (Social Media)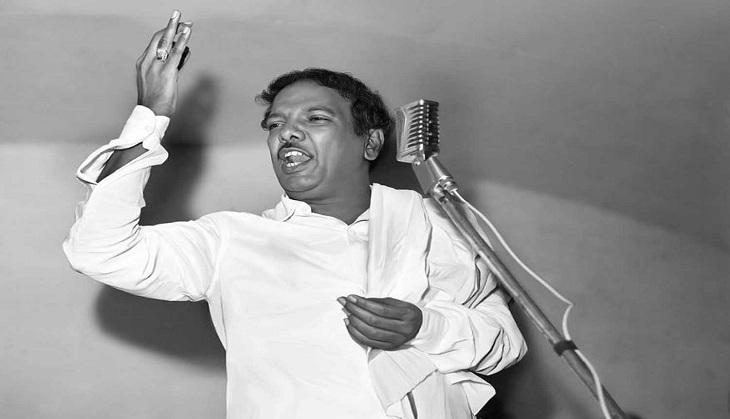 #4 (Social Media)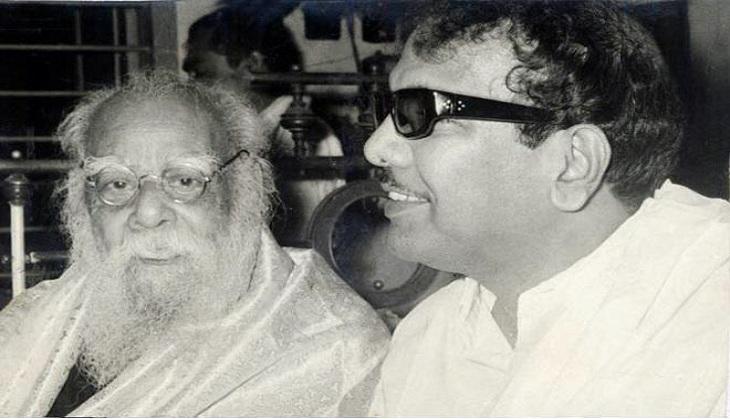 #5 (Social Media)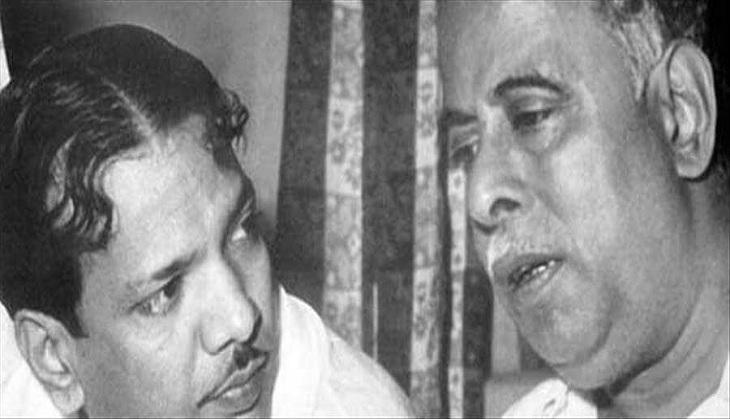 #6 (Social Media)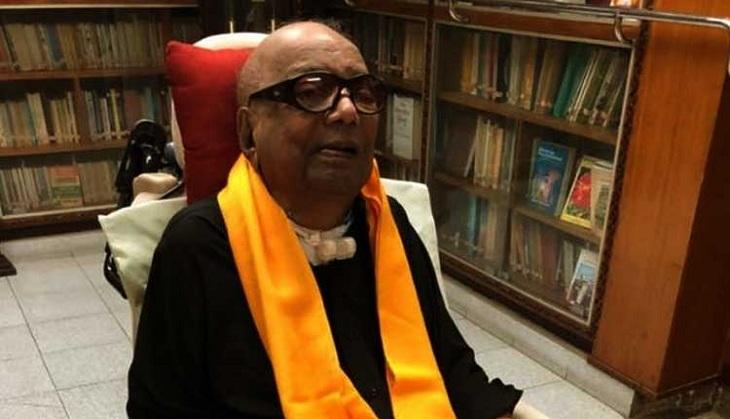 #7
Karunanidhi has become the TN CM for the first time in 1969 and the once again won the post in 1971. His journey as CM was outstanding as he once again got the top post in the 80s and then again in 1996. However, his fifth and the last stint as Tamil Nadu Chief Minister was in 2006.
However, the veteran politician was admitted to hospital to Kauvery Hospital in Alwarpet from his residence Gopalapuram, when his blood pressure was continuously getting low on 28th July 2018. The reason behind his low BP was the urinary tract infection. However, he recovered on 29th July and doctor also announced about his stable health condition.
However, hours before his death on Tuesday, the hospital's medical bulletin stated that his condition was "extremely critical and unstable."
DMK leader took his last breath at 6:10 pm on 7th August, a statement by Kauvery hospital.
However, several politicians have expressed their condolences and grief over his death, including Prime Minister Modi and Congress Chief Rahul Gandhi.
Also read: Karunanidhi death: Cases filed against burial at Marina withdrawn