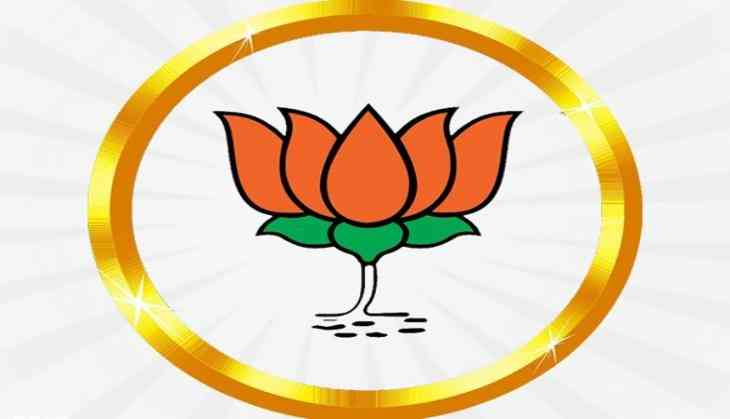 Bharatiya Janata Party (BJP) supporter Rakesh on Wednesday rebuffed Congress' allegation about him being the tenant of the flat in the Raj Rajeshwari Nagar constituency of Karnataka, from where 9746 voter IDs were seized on Tuesday night.
Following the seizure of voter IDs from the flat in SLV Park View Apartment in Bengaluru's Jalahalli locality, Congress alleged that the owner of the flat and BJP leader Manjula Nanjamari rented it to her son Rakesh, who contested corporation election on a BJP ticket in 2015.
Nanjamari's son Sridhar Nanjamari however clarified that Rakesh was his cousin, and that Rakesh had no connection with the flat.
Addressing the press, Rakesh concurred with Sridhar Nanjamari's claim and said, "I have no connection with that flat, neither do I have any relation with that aunt (Manjula Nanjamari) for the last 10 years."
Rakesh said that he was, in fact, the whistleblower in the whole case.
Somebody had informed him of the suspicious activities taking place in the flat, and cars were also seen coming in and going out, he informed, and continued, "Earlier I thought it was fake news but only when we got confirmation, we checked the house. EC officials and Police have already taken my statement."
Rakesh also alleged that the aides of Congress candidate for Raj Rajeshwari Nagar, Munirathna Naidu were threatening him for exposing the issue.
(ANI)