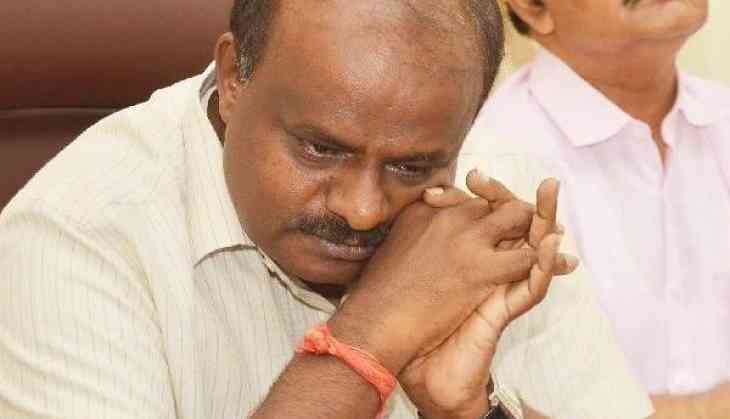 In a major set back to Congress-JD(S) alliance government in Karnataka, two independent MLAs have withdrawn their support to the government led by HD Kumaraswamy. The two independent MLAs are H Nagesh and R Shankar.
The support withdrawal came a day after senior Congress leader DK Shivakumar said BJP's Operation Lotus was in real and four Congress lawmakers are in Mumbai hotel along with BJP leaders.
2 Independent MLAs, H Nagesh and R Shankar, withdraw their support from Karnataka govt. pic.twitter.com/C34u3BNFOb

— ANI (@ANI) January 15, 2019
"Today is Makar Sankranti, on this day we want a change in the government. The government should be efficient, so I am withdrawing my support (to the Karnataka government) today," Independent MLA R Shankar said.
"My support to the coalition government was to provide a good and stable government which utterly failed. There is no understanding among coalition partners. So, I have decided to go with the BJP to install a stable government and see that the government performs better than the coalition," H Nagesh said.
Meanwhile, media reports suggest that six to eight Congress MLAs are willing to defect and join the BJP. CM Kumaraswamy had earlier, expressed confidence that he has "sufficient numbers" and the government would survive any threat.
Also reaD: Mallikarjun Kharge writes to PM Modi, wants minutes of meeting on former CBI director Alok Verma public