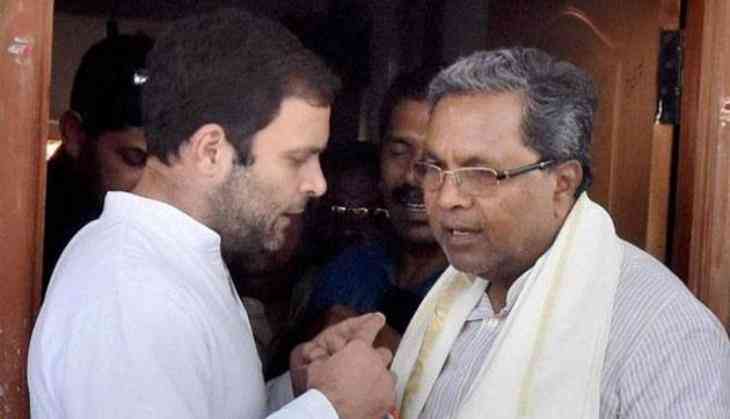 Karnataka Assembly 2018: Congress MLA Shivaram Hebbar claims bribe tape as 'fake' that frames BJP ahead of Floor Test in the Karnataka
In another twist and turn, the Grand old party, Congress had to face an embarrassing moment when its own party MLA, Shivaram Hebbar, has stated that the bribe that his party has thrown on BJP ahead of Floor Test in Karnataka Assembly was 'fake'.
Earlier, Congress had released sting audio clippings purportedly showing BJP allegedly offering a bribe to buy the support of the Congress MLA during the floor test. Hebbar has said the tape released by the Congress was "fake".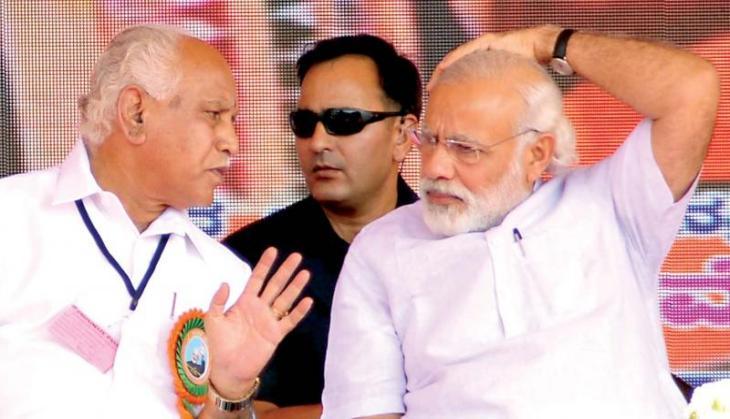 Hebbar is a Congress MLA from Yellapur. The said audio tape was released by Congress MLC V S Ugrappa on Saturday. The Congress had claimed that the tape was of a recorded call by BJP leaders offering Rs 15 crore bribe to Hebbar's wife for his support. The MLA, however, said the tape was "fake and fabricated".
Not commenting on Hebbar's statement, Congress MLA BC Patil told ANI: "They (BJP) offered me Minister post & all, it's a fact. I don't know about Hebbar. I can talk about myself. Yeddyurappa, Sriramulu and Muralidhar Rao spoke to me."
Hebbar wrote on Facebook on Saturday that the voice of the woman in the audio clipping was not of his wife. She had received no call. Hebbar also condemned those who released such clippings for political reasons.
The Congress had released six audio recording in the run-up to the Floor Test which didn't take place as Yeddyurappa announced his decision to resign from the CM post.
IE reports Congress sources as saying that the plan to trap BJP started three days ago when the saffron party's alleged MLA approached Congress leadership.
Also read: Sidelined Shatrughan Sinha asserts that BJP has become a puppet in the hands of two persons and turned into 'Modi Sarkar'