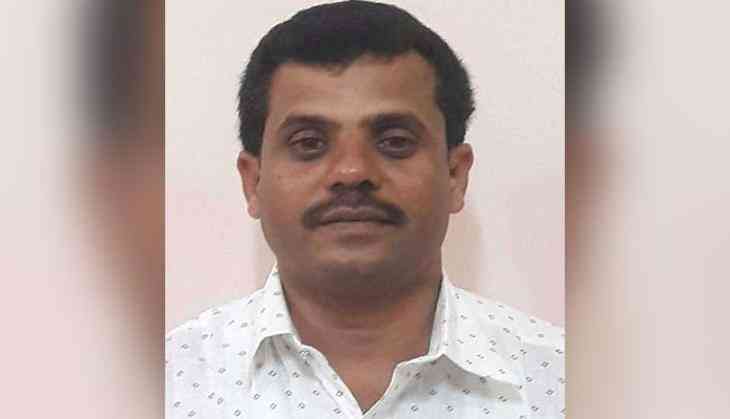 In a tragic incident, one more Bhartiya Janta Party's worker was allegedly hacked by an unidentified man in Karnataka's Chikmagalur last night. BJP's general secretary of Chikmagalur in Karnataka, Mohammed Anwar was on his way home when he was brutally stabbed by men on a bike near Gauri canal. The 44-year-old was stabbed thrice and died on the spot, police said.
A case has been registered and police are searching for the attackers. More details are awaited.
The killing of BJP worker has been making row from last few months. Earlier 2 BJP young workers were killed in Mamata Banerjee-led TMC ruled West Bengal. An 18-year-old was found hanging to a tree with a note scratch on his shirt in a village in Purulia district. Another 30-year-old BJP worker was found dangling from a high tension electric pole in the village of the state.
The BJP had called the deaths "political murders". BJP president Amit Shah had tweeted he was "deeply hurt by the brutal killing of our young karyakarta."

Meanwhile, Trinamool Congress (TMC) has denied any kind of involvement in the deaths of the two BJP workers and has pointed fingers at the Maoists and also at the turf war between the BJP and the Bajrang Dal.
"It's a political murder. So far, 19 BJP workers have been killed. The recent killings in West Bengal are inhuman. We condemn this brutal political murder and the murder culture. The people of West Bengal will teach a lesson to those who indulge in such acts. Political murder has no place in a democracy," Javadekar said while briefing media in Kolkata.
Also read: Gujarat: Class 9 student found dead in school's washroom in Vadodara; is another Pradyuman murder case in row?