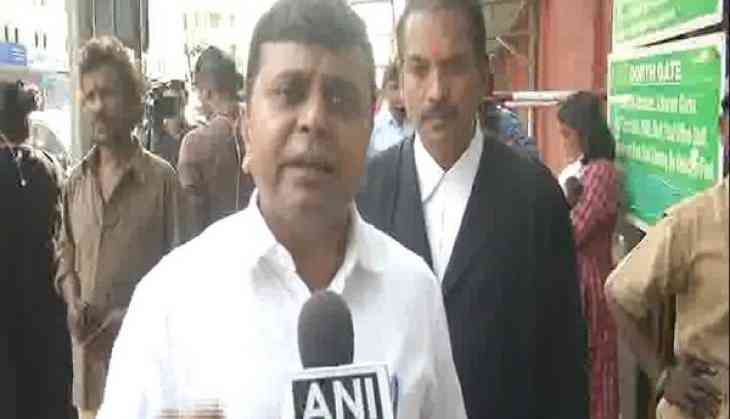 Violence broke out in South Moti Bagh area on Tuesday afternoon after a group of Kanwariyas vandalised vehicle and broke windscreen and windows.
The group, armed with iron rods and sticks, smashed the car after a driver allegedly tried to brush past one of them while moving on a busy road.
The video of the incident, which took place around 5 pm, is doing rounds on social media.
Speaking to media, West Delhi's Deputy Commissioner of Police said, there were two people sitting in the car when the Kanwariyas attacked.
"Both- a man and a woman managed to escape the spot and didn't sustain any injuries."
The officer also added that the occupants of the car refused to file the complaint against the perturbed group.
The police is yet to make an arrest into the matter.
--ANI