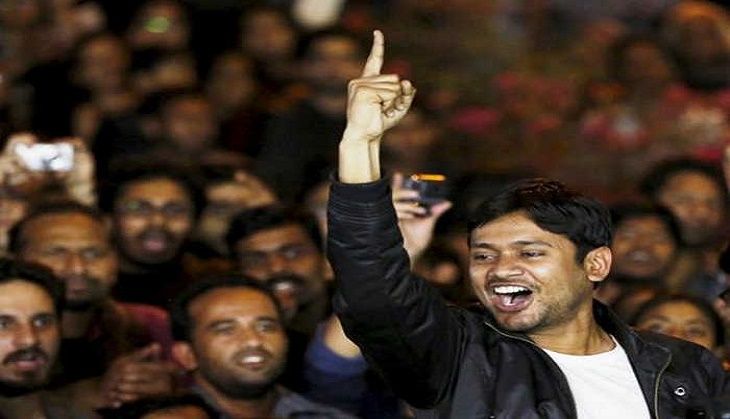 The Mumbai Police are unlikely to investigate the alleged scuffle between JNU students union leader Kanhaiya Kumar and a co-passenger on a Mumbai-Pune flight on Sunday morning.
The police filed a non-cognisable complaint in the case, a category that does not require further investigation.
According to Kanhaiya's friend, the two JNU students were attacked by a fellow passenger while they boarded a flight to Pune from Mumbai on Sunday. The passenger, Manasjyoti Deka, allegedly pushed Kanhaiya while trying to reach his window seat, which led to an argument and an attempt by Deka to strangulate Kanhaiya.
Both Kanhaiya and Deka were offloaded from the flight and filed complaints with the Sahar police, according to the Hindustan Times.
"They will have to approach the courts if they want further action to be taken. We can also initiate suo moto action after approaching the court if anything further needs to be done. But he (Kanhaiya) neither offered a statement nor allowed us to perform a medical test," said Baburao Mukhedkar, senior inspector with Sahar police, on Monday.