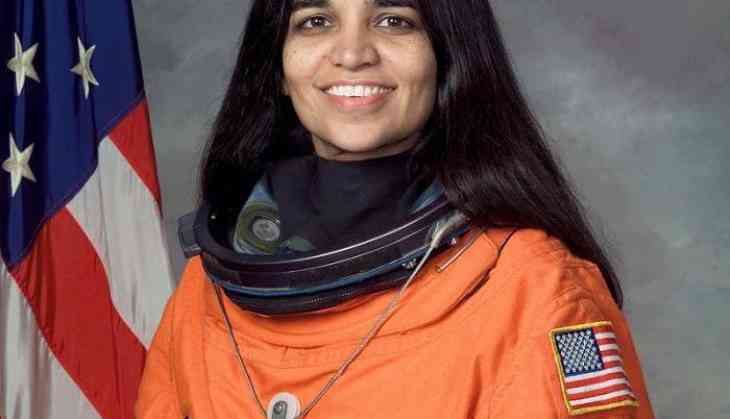 Kalpana Chawla, the first Indian women astronaut is the hero and a role model for all young women across the nation. The daughter of the nation Kalpana was born on 17th March 1962, will always be remembered for her incredible and inspiring journey. Kalpana was born in Karnal then in Punjab, now Haryana and her journey from a small town to space as an astronaut with America's space exploration agency NASA.
Finally, the Kalpana got a chance to fulfill her dreams and in 2003, Chawla was chosen to be one of the seven-member crew for a specialist mission studying earth and space science, advanced technology development, and astronaut health and safety. But unfortunately, we lost our hero Kalpana and the other 6 crew members in the space at the end of the mission on February 1, just before entering the Earth's atmosphere.
Today, on the 56th birth anniversary of Kalpana Chawla the daughter of the nation, let us look at some interesting facts about the inspiration:
1. Kalpana was very much interested in the astronomy since her childhood. During her childhood, she used to draw planes and was fascinated by them.After completing her schooling from Punjab, she did Engineering from Punjab Engineering College, Chandigarh. In 1982, Kalpana moved to the US to complete her post graduation in aerospace engineering from the University of Texas.
2. After completing her studies, Kalpana started working with NASA Ames Research Center. In 1995, Chawla joined the Astronaut Corps after she became naturalized US citizen.
3. In 1997, Kalpana's first flight was Space Shuttle Columbia as a mission specialist and primary robotic arm operator. Her first flight followed within 2 years.
4. In 2003, Kalpana's second visit to space was also, unfortunately, her last journey. The flight was of a 16-day and the crew members conducted near about 80 experiments.
5. Kalpana Chawla, the first Indian women astronaut has spent 30 days, 14 hours, and 54 minutes in space. The calculated time is from her both the missions out of the Earth's atmosphere.
Kalpana who was very fond of the band Deep Purple is the inspiration for all the women across the country. In fact, she was in touch with the band even while she was in space. Kalpana is a perfect example of a role model for girls who want to follow their dreams and their passion.
Also read: Saina Nehwal Birthday: The first Indian shuttler to win an Olympic medal