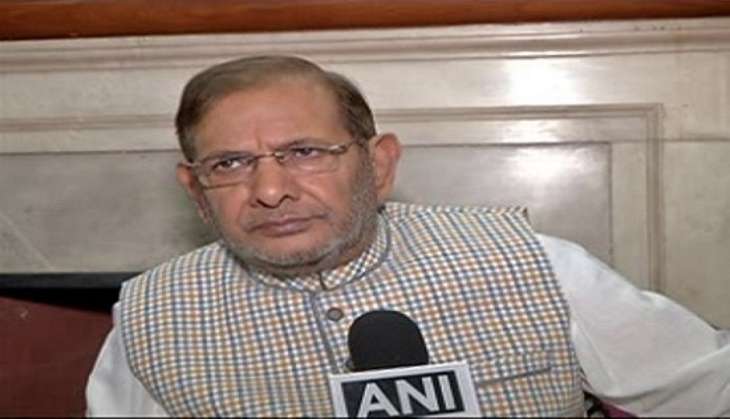 Former Janata Dal (United) president Sharad Yadav on Monday rubbished reports of mass exodus of 346 Hindu families from Kairana village of Shamli district in Uttar Pradesh and said such rumors are being spread in the wake of the upcoming Assembly polls in the state.
Yadav said, "The people of Shamli district came to me and said no mass exodus has taken place in Kairana. It's just that Uttar Pradesh will be going for polls soon so people are spreading such rumours."
However, the ruling BJP at the Centre has termed the incident as unfortunate and asked the Akhilesh Yadav-led Smajwadi Party government to take responsibility for the same.
"If the people have to leave their village in their own country then the state government should take the responsibility. If the state government seeks any help from us, we will definitely provide them," said minister of state for home affairs, Kiren Rijiju.
BJP legislator and Muzaffarnagar riots accused Hukum Singh had earlier reportedly said that Hindus were being forced to leave their homes in the Muslim-majority town in Uttar Pradesh.
According to reports, the police has ordered a probe into the alleged migration after Singh presented a list of 346 families from the Muslim-majority town while claiming they had to leave their homes after attacks and extortion attempts.
-ANI