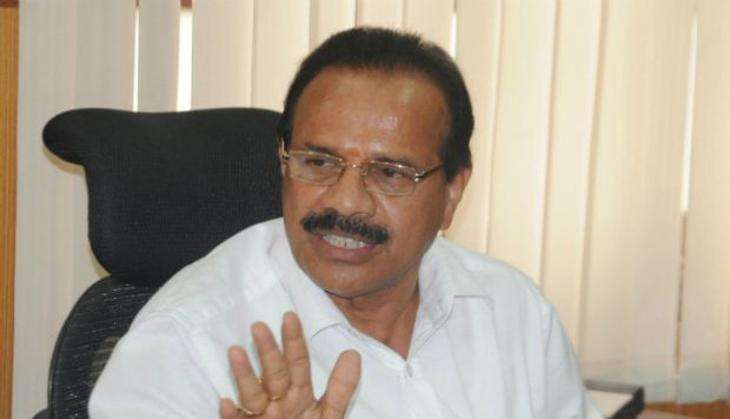 As law minister Sadananda Gowda demanded President's Rule for Uttar Pradesh on Sunday, claiming that more than 250 Hindu families had been 'forced' to leave Muslim-majority Kairana in Shamli, Uttar Pradesh, the Shamli district administration began looking into the allegations via four separate teams.
BJP MP Hukum Singh has been alleging that 346 Hindu families fled Kairana after "threats and extortion by criminal elements belonging to a particular community", according to The Indian Express. Allegations have also been made that the police have been ignoring cases where Hindus are victims due to political pressure.
The four Shamli teams, each led by a tehsildar-rank officer and including a revenue officer and constables, began going door-to-door from Sunday, checking names of families that have apparently left Kairana against a list released by Hukum Singh.
According to deputy SP Bhushan Verma, the first day's investigations found that "four persons named in the list died around 20 years back, 13 people were found staying at home, and 68 had left Kairana several years ago for a better life. The process of verifying other names is still on."
Hukum Singh alleged that Hindu families began leaving Kairana soon after the Samajwadi Party came to power and that the migration intensified after the 2013 Muzaffarnagar riots. He claimed that Hindu families in the town are being harassed and forced to sell their shops and houses for meagre amounts.
Meanwhile, according to the Hindustan Times, 150 Muslim families had also migrated from Kairana for various reasons.
On Sunday, BJP president Amit Shah referred to the Kairana 'exodus' in his speech at the BJP's national executive meet.