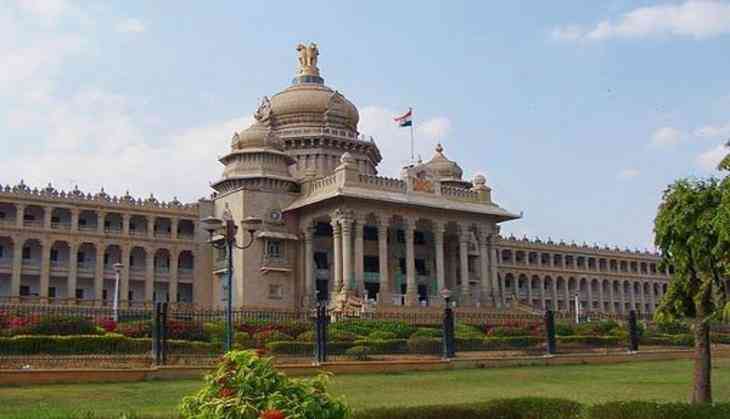 The Karnataka Government during the budget session has abolished additional excise on liquor and lifted the VAT on beer, wine, feni and hard liquor.
In the same budget, the state government has also allocated Rs. 100 crore for setting up of Namma Canteens in Bengaluru where breakfast will be provided for Rs. 5 while lunch and dinner for Rs. 10.
Last year, the Karnataka Government imposed 20 percent hike in additional excise duty on Indian-made liquor in addition to the VAT of three percent.
-ANI