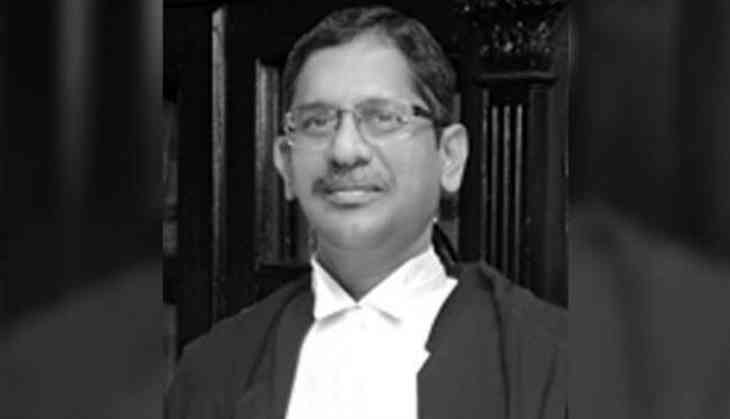 Justice NV Ramana, who was chosen to be in the panel to probe the 'conspiracy charges' against Chief Justice Ranjan Gogoi, has opted out of the panel.
As per media reports, Justice NV Ramana is said to be a family friend of the Chief Justice Ranjan Gogoi and a matter of conflict of interest would have arisen.
Justice SA Bobde had earlier chosen a bench of three judges to probe the sexual harassment charges and said that "I picked Justice Ramana because he is next to me in seniority and Justice Banerjee because she is a woman judge." The case will be heardin the apex court on Friday.
The Supreme Court has taken a strong view over the sexual harassment case under which the judiciary has come under clouds of getting 'influenced and framed'. In a parallel hearing today, lawyer Utsav Bains was present in the court, who had alleged in his affidavit that he was offered Rs 1.5 crore to "frame" Chief Justice Ranjan Gogoi in the sexual harassment case.
The bench headed by Justice Arun Mishra in its order said, "Considering the factual gamut and the affidavits filed by advocate Utsav Singh Bains, we are appointing Justice A K Patnaik, retired judge of this court, to hold inquiry into the allegations levelled in the affidavit filed by Bains."
The bench further held that "We have decided that no privilege can be claimed on certain communications the advocate is claiming and he has to disclose the information as and when required."
Also read: 'Lucknow to witness thrilling contest between two Home Ministers,' says Shatrughan Sinha ahead of polls