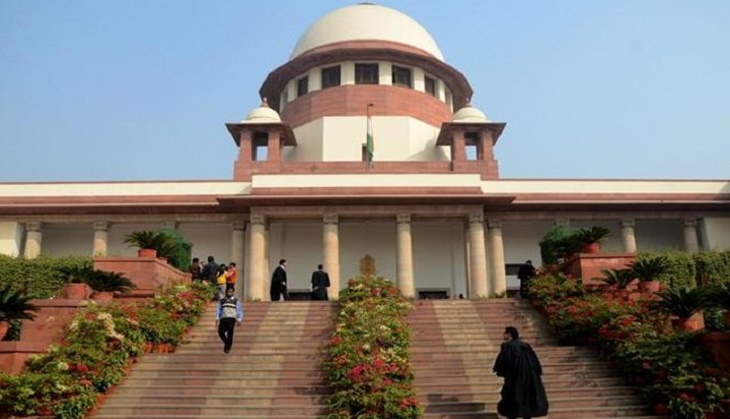 Justice JS Khehar will be the next Chief Justice of India, replacing Justice TS Thakur.
The swearing-in ceremony has been scheduled for 4 January 2017, said a Times of India report. Khehar will be the 44th Chief Justice of India and the first Sikh to hold the position.
He would remain in office from 4 January 2017 till 4 August 2017.
As per the memorandum of procedure, Law Minister Ravi Shankar Prasad had written to Justice Thakur to name his successor in November. Justice Thakur responded today by naming his number two as the next CJI.
--With agency inputs