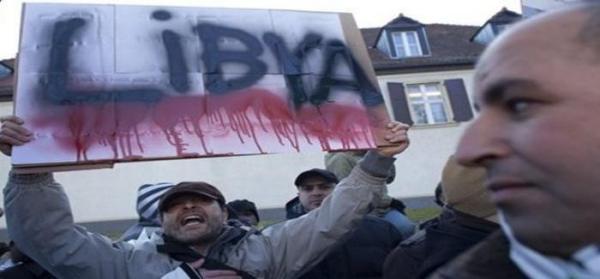 Two Indian nationals have been kidnapped in Tripoli, Libya, on 16 September. One of them belongs to Odisha and the other from Andhra Pradesh.
"Our Mission in Tripoli is making further inquiry for confirmation of the incident. The matter has been taken up at diplomatic level," said Vikas Swarup, spokesperson of the Ministry of External Affairs.
He asserted that Indian authorities were keeping track of the developments to ensure security, and early release of both the hostages.
They have been identified as Pravash Ranjan Samal and Ramamurthy Kosanam.