Somi Das
| Updated on: 13 February 2017, 3:17 IST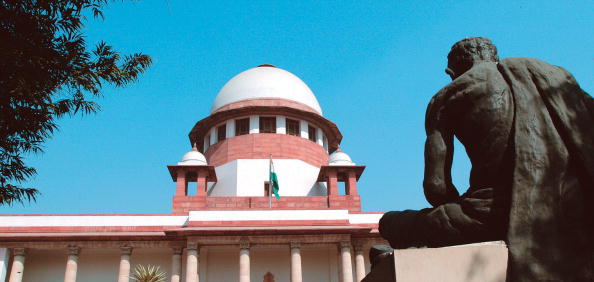 Supreme Court has ordered the CBI to take over the Vyapam scam investigation. The Apex Court was hearing a bunch of petitions related to the case filed by senior Congress leader and former Madhya Pradesh chief minister, Digvijaya Singh and several whistleblowers in the case.
1. All Vyapam cases were transferred to CBI after Attorney General Mukul Rohatgi told the court that the investigative body can take over the case. Also the Apex Court is likely to monitor the probe.
2. Supreme Court came down heavily on the Madhya Pradesh High Court for 'washing its hands off' the case as it refused to order a CBI probe.
3. The court has also issued notice to MP Governor Ram Naresh Yadav, one of the accused in Vyapam, on a plea seeking his removal. Yadav has to respond to the notice within four weeks.
4. Next date of hearing in Supreme Court is July 24.