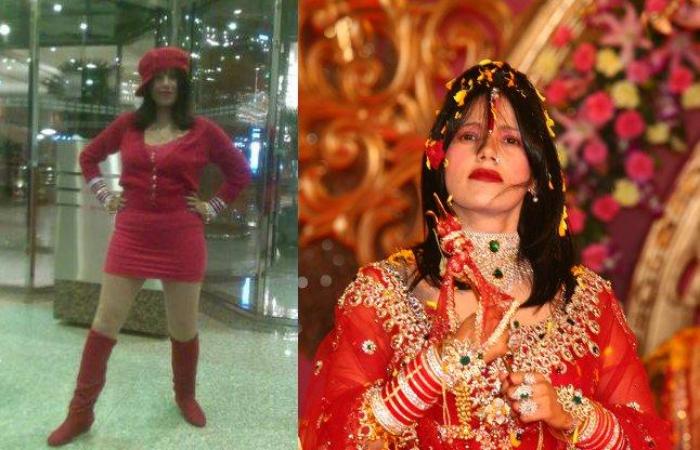 A Mumbai Sessions Court has rejected the anticipatory bail of self-styled godwoman Radhe Maa who is an accused in a dowry harassment case.
Read More FIR against self-styled Godwoman Radhe Maa
Last week, a 32-year-old woman had filed a complaint of domestic violence and dowry harassment against her in-laws and Radhe Maa. She had alleged that the godwoman instigated her in-laws, who have been her followers for several years.
Read More Radhey Maa interrogated in dowry demand case
Now Radhe Maa has to appear before police on 14 August, or else police can now arrest this her, said prosecution lawyer KR Mehta.
Read More Radhe Maa accused of driving four farmers to suicide