Somi Das
| Updated on: 7 July 2015, 15:41 IST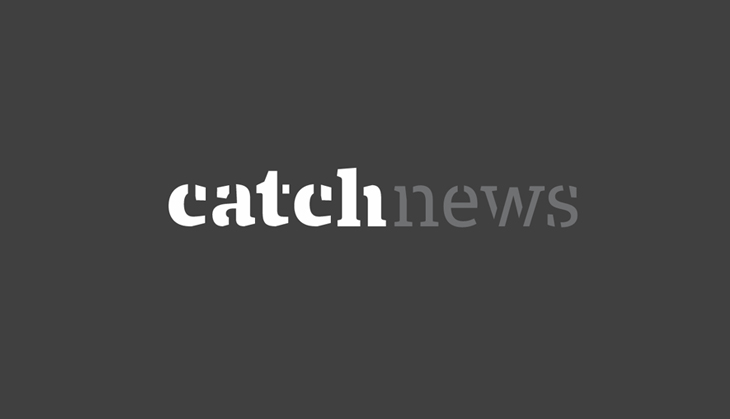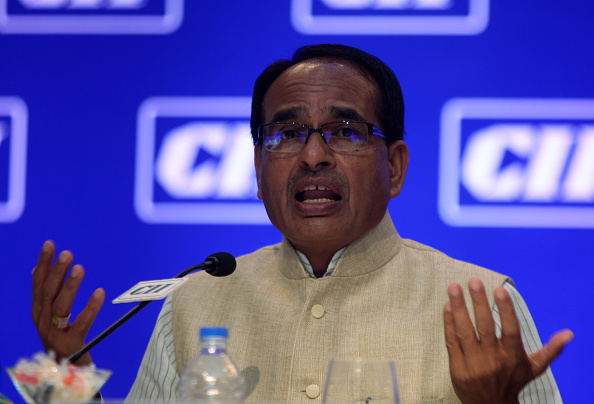 A constable being probed in the Vyapam scam has been found hanging at a tourist outpost in Madhya Pradesh. Constable Ramakant Pandey had been questioned four months ago by the Special Task Force investigating the scam.
1. The local police say he was depressed over mounting debt. They say prima facie, there is no evidence to link his death to the scam.
2. This is the latest in a series of deaths of people linked to Vyapam in one way or another. On Monday, a trainee sub-inspector recruited through Vyapam, Anamika Sikarwar, was found dead in a pond in Sagar. She allegedly committed suicide.
3. The Opposition has been mounting pressure on Madhya Pradesh Chief Minister Shivraj Singh Chouhan, after the back-to-back deaths of AajTak reporter Akshay Singh and Jabalpur medical college dean Arun Sharma. While Singh was interviewing the family of a Vyapam victim when he died, Sharma was assisting in the STF investigation.
4. Chief Minister Shivraj Singh Chouhan has criticised the Opposition for linking all deaths to the Vyapam scam. Both Home Minister Rajnath Singh and Chouhan have resisted demands of the Opposition that is demanding a Supreme Court monitored CBI investigation.