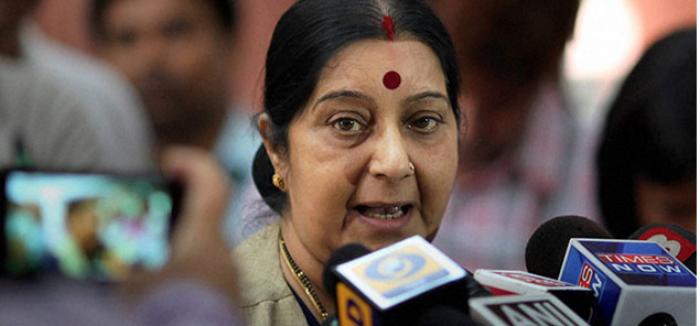 According to media reports, Congress is planning to file a privilege notice against Sushma Swaraj for accusing Rajiv Gandhi of helping the Bhopal Gas tragedy accused Warren Anderson.
Congress says that Rajiv Gandhi was given a clean chit by the court in this case.
This move comes a day after Swaraj brought up Rajiv Gandhi's name in the house while answering the questions asked by Congress party.