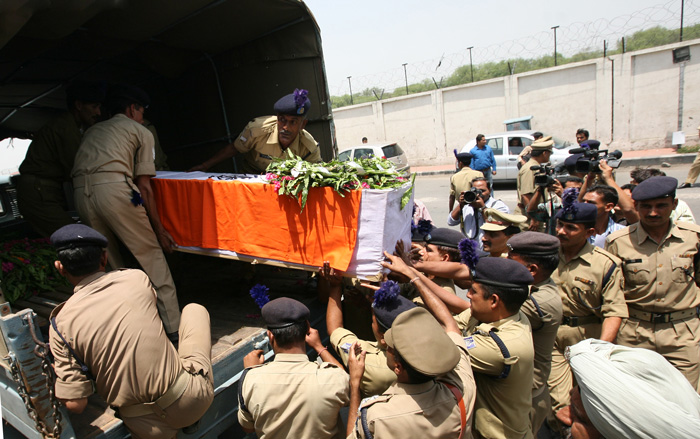 Four police officers, who had been abducted by Maoists, were found dead in Gumda village of Chhattisgarh's Bijapur district on 15 July.
The policemen were abducted by Maoists in Bijapur, Chhattisgarh late Monday. All the bodies were recovered just five kilometers away from where they were abducted.
Maoists intercepted a passenger bus on Monday. They stopped the bus transporting the security personnel and kidnapped them when it was passing through Kutru village in Bijapur district.