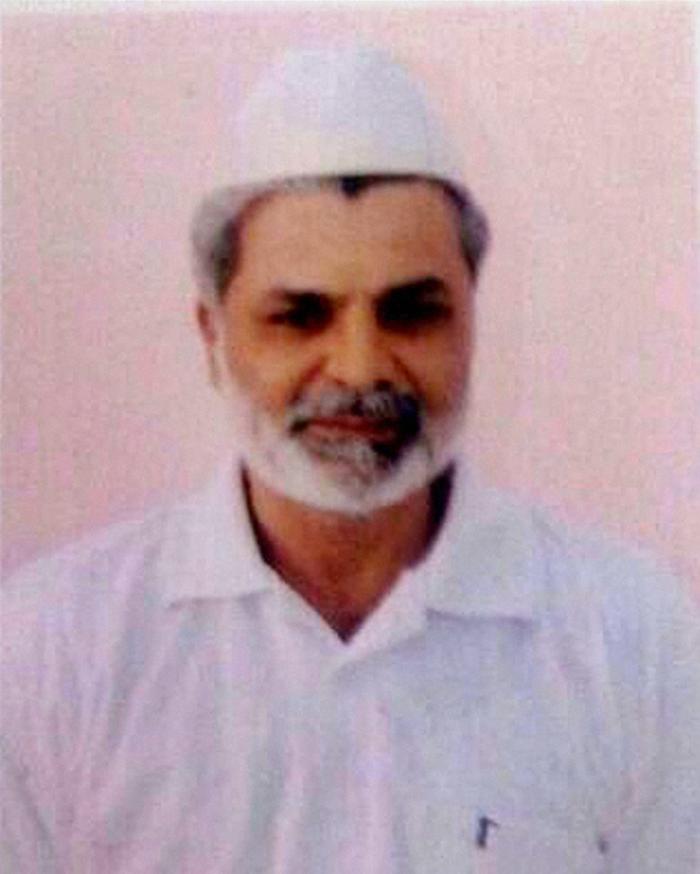 A week after 1993 Mumbai bomb blast convict Yakub Memon was hanged, the judge who led the Supreme Court bench that rejected his last legal appeal seeking clemency has received a threatening letter.
Misra was sent an anonymous letter with a threat that even if his security is beefed up he would be targeted.
The Delhi Police has registered a case and are investigating an anonymous letter.
Misra's security was beefed up on July Soon after Yakub Memon was hanged in the early hours of July 30 based on threat perception and security assessment.
The three judges rejected Memon's in a last ditch attempt to stop his hanging, in an unprecedented hearing that took place in the Supreme Court hours before Memon was to be hanged.
In a two hour long hearing Justices Misra, Amitav Roy and Prafulla Pant heard Yakub's review petition that was backed by several other lawyers like Prashant Bhushan and Anand Grover.
Memon was convicted in 2007 for providing logistical and financial assistance to execute the deadly attack of Mumbai in 1993 in which 257 people were killed.In 2013, the Supreme Court upheld his death sentence. A mercy petition filed by his brother on his behalf was turned down by President Pranab Mukherjee.