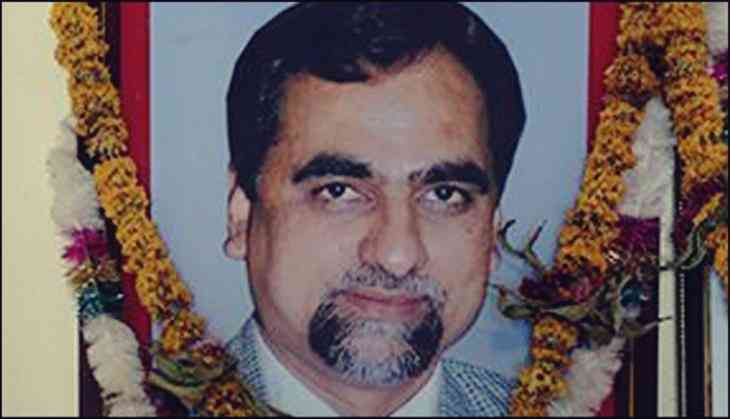 The Supreme Court of India has announced its verdict on the death of the judge, ed its order on the death case of special CBI judge Brijmohan Harikishan Loya today. Court has rejected all the petition that is asking for the SIT probe into the death case. Court also said that petitioners were attempted to malign the judiciary. BJP held a press conference and wants that Congress President Rahul Gandhi should apologise for his controversial remarks over the death case.
BJP spokesperson said that Congress tried to defame PM Modi and party chief Amit Shah.
However, the decision was announced after the arguments and counter of the allegation being made. One of the biggest argument was by counsel Dushyant Dave who had argued in a favour of a SIT probe and calling the death of judge a suspicious.
The Maharastra government had argued in the court that all the pleas that had been filed in Loya's death case were motivated and aimed to defame the decision of the case.
The apex court had earlier asked the Maharashtra Government to submit the postmortem report of the CBI judge, who had died in alleged suspicious circumstances in 2014, citing that the 'matter was very serious.'
According to the reports, Justice Loya was died due to the cardiac arrest in Nagpur, 2014. He died after attending the wedding and reception function of his colleague's daughter.
Justice Loya was hearing the Sohrabuddin Sheikh fake encounter case, involving various police officers and Bharatiya Janata Party (BJP) president Amit Shah at the time of his death
-With ANI inputs
Watch Video:
Also read: PM Modi opens up on rape cases in India during his UK visit; says, 'ask your sons where they are going, not your daughters'