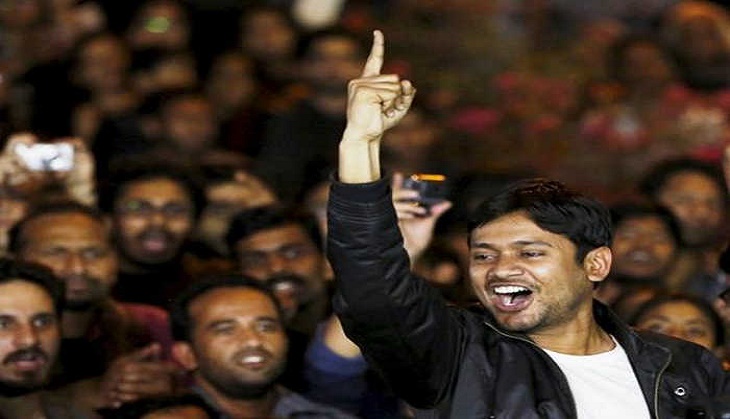 After being embroiled in numerous controversies, Jawaharlal Nehru University Students' Union president, Kanhaiya Kumar is all set to pen a book on his life's journey from a small village in Bihar to his time in JNU and his recent arrest which led him to spend a few days in jail.
After spending 20 days in Delhi's Tihar jail on sedition charges, the JNUSU president has decided to title his book, Bihar to Tihar. The book will be published by a digital publication house, Juggernaut.
"It's the story about how in this exploitative society, a boy from a marginalised section struggled his way to come to JNU to study and how some people target him," he told Times of India.
Kumar will also talk about various societal issues in his book which will be released in Hindi and English.
Founder of Juggernaut books, Chiki Sarkar was quoted by Juggernaut's website as saying, "This will be a defining book of our times. Kanhaiya's is a voice that everyone should hear and we at Juggernaut are very proud to bring it to the widest possible readership."
The JNUSU president came into the public eye after being arrested on sedition charges for allegedly raising anti-India slogans during a cultural event at the JNU campus on 9 February.
The high-level inquiry committee, formed by the university administration, has slapped a fine of Rs 10,000 on Kanhaiya Kumar over his alleged role in the entire controversy.