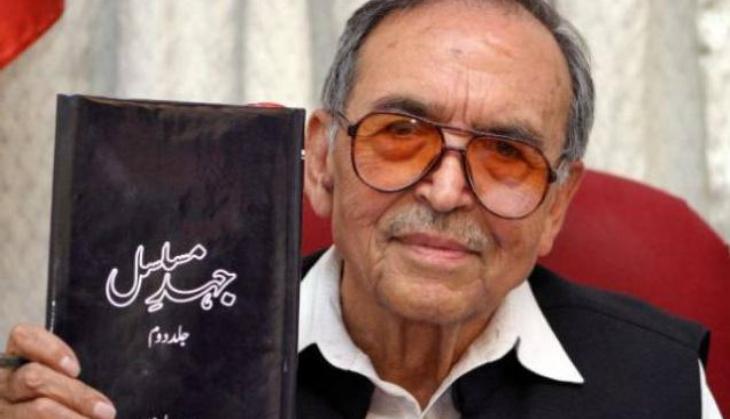 The last rites of Amanullah Khan, considered to be the architect of Kashmir's armed insurgency and the founder of the Jammu and Kashmir Liberation Front (JKLF), will be performed in on Wednesday.
While it is not clear where Khan will be buried, the funeral prayer will be offered in the historic Liaquat Bagh park of Rawalpindi. A JKLF spokesman in Srinagar reportedly said funeral prayers in absentia would also be held at Lal Chowk on April 27 at 2PM.
Amanullah Khan passed away at Rawalpindi in Pakistan on 26 April after a prolonged illness. He was 82.