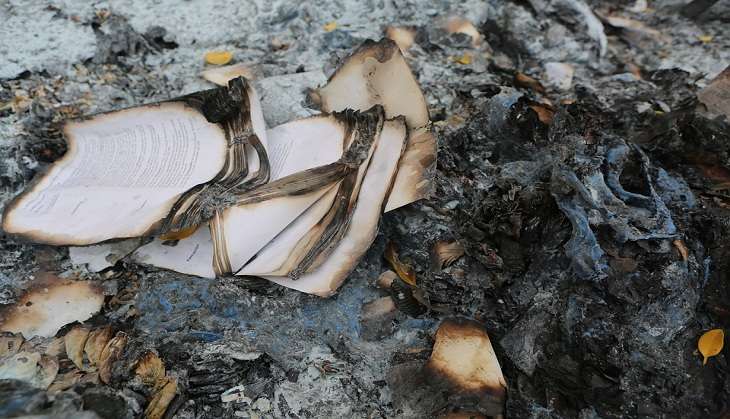 File Photo | Representational Image
On 8 November, the Jammu and Kashmir High Court ordered the state government to rope in village education committees with a view to curb the burning of schools in Kashmir.
A division bench of Justice Ramalingam Sudhakar and Justice Ali Muhammad Magrey also directed the chief secretary to provide fire safety measures and adequate lighting around the schools, besides enhancing the wages of contingent paid workers so that they could discharge their duties as chowkidars.
As soon as the Public Interest Litigation initiated by the court on its own came up for hearing, the bench asked the Divisional Commissioner Kashmir, IGP Kashmir and Director of School Education Kashmir to informed the court about the measures taken to protect the schools from burning since its last directions on October 31.
Though the three officers present informed the court about certain measures preventing schools from burning, the court questioned them as to how then the schools continue to go up in flames in Kashmir.
"If you have taken adequate measures, how was a school burnt two days ago in Ganderbal district," the court asked.
"There are 150000 schools in Kashmir region and we have categorized them as hyper sensitive, sensitive and normal. 5000 are hypersensitive," IGP Kashmir told the court.
In response to a specific query, the IGP told the court that there were nine attempts of burning schools in last one week and with active participation of the community, fire service department and police, six attempts were thwarted.