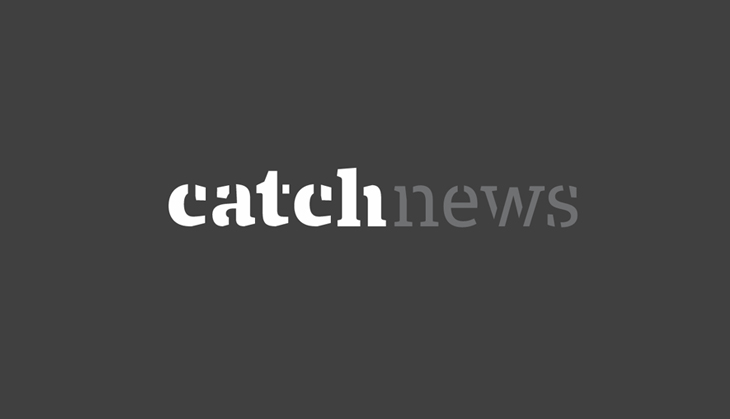 Supporting Yogi Adityanath-led Uttar Pradesh Government's decision to close illegal abattoirs across the state, Jharkhand Urban Development Minister C.P. Singh on Tuesday said all illegal slaughter houses have to be 'closed down' and only legal ones should be allowed to function.
"I don't have report exactly but the illegal slaughter houses are in many numbers. The cow slaughters are against the laws. Illegal slaughterhouses have to be closed down across the state, only legal ones would be allowed to function. I wrote letter to CM, chief secretary etc to shut down the illegal slaughter houses. Public health is also a govt's responsibility," Singh told ANI here.
On Monday, in an official release, the state asked closure of illegal slaughter houses in view of the overall public order, safety and health of the general public
Slaughter house owners and meat sellers in Uttar Pradesh have closed their shops following an indefinite strike call by different associations. The strike was against the government's crackdown on illegal slaughter houses and retail meat shops.
According to reports, slaughter house owners and meat retailers are also protesting against raids by municipal authorities and police, alleging exploitation by the authorities.
They have complained that they are being raided by police despite valid licenses.
Meanwhile, the meat seller urged the Uttar Pradesh Government to come up with provision so that legal shop owners can work without any problem.
Uttar Pradesh Chief Minister Yogi Adityanath earlier on Saturday said abattoirs operating legally will not be touched but action will be taken against those being run illegally.
Meat sellers across Uttar Pradesh are on an indefinite strike from Monday against the crackdown on illegal and mechanised slaughterhouses.
Fish vendors were also claimed to have resolved to join the stir which has seen non-vegetarian delicacies go off the menu in several parts of the state.
-ANI