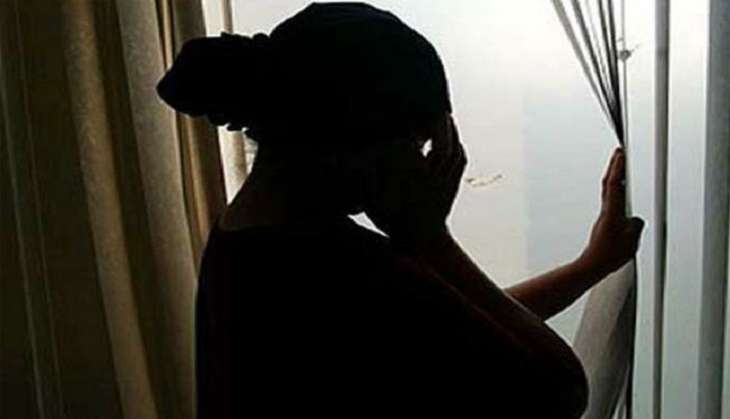 A man in Jharkhand was sent to jail after his ex-wife lodged a complaint against him for forcefully kissing her.
According to a Pradesh18 report, the woman accused her ex-husband of harassing her and in a complaint to the police, she stated that they had dated for three years before getting married and were in love with each other. However, after marriage, things didn't work out and her husband (Salim Shaikh) divorced her four months ago.
After the divorce, the woman started living with her parents, and one day Shaikh visited her home and forcefully kissed her while they were having a conversation.
The woman reportedly told the cops that Shaikh wanted to give their relationship another try by setting aside disputes between them but she wasn't willing to give it a try as he had divorced her over a petty issue.
A case has been registered against the accused under section 354 B over charges of harassment.