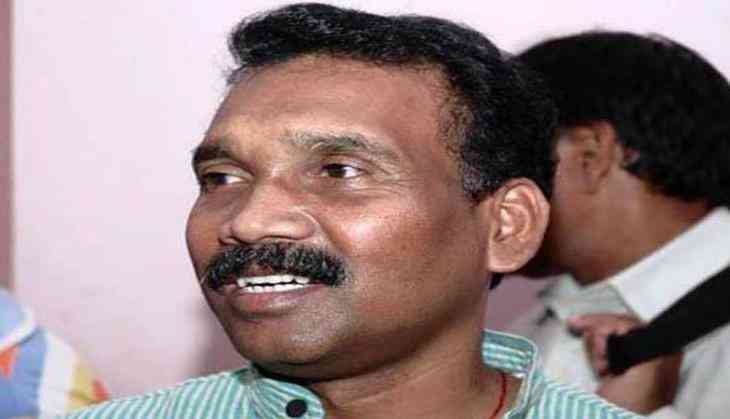 A special court on 13 December convicted former Jharkhand chief minister Madhu Koda, former chief secretary H C Gupta, former Jharkhand chief secretary Ashok Kumar Basu and one other on corruption charges in a coal block allocation case.
The Delhi court will pronounce the quantum of punishment for the convicts tomorrow.
Reacting to the judgment, Council for Vibhav Tulsiyan, who has been acquitted in the case, N Hariharan said, " It is a very good judgment because as far as our accused are concerned, they have been acquitted. There have been four acquaintances in this.from day one we were not guilty and we proved it. Our trial was bona fide from the day one."
The coal scam had hit the headlines in 2012 after an audit by the national auditor revealed that the country has lost up to Rs 1.86 lakh crore due to inefficient allocation of coal blocks.
The court pronounced the verdict against former coal secretary HC Gupta and six other in the case related to alleged irregularities in the allocation of the Rajhara North coal block in Jharkhand to Kolkata-based firm Vini Iron and Steel Udyog Ltd (VISUL).
The CBI had alleged that the VISUL had applied for allocation of coal block in January 2007.
As per reports, it is said the 36th Screening Committee recommended the block to the VISUL's, not the Jharkhand Government and the Steel Ministry.
Gupta is said to have cleared at least 40 cases of coal mining rights and is said to have played a major role in the said scam.
The Central Bureau of Investigation (CBI) has claimed that Koda, Basu and two accused public servants conspired to favour VISUL in the coal block allocation.
-ANI