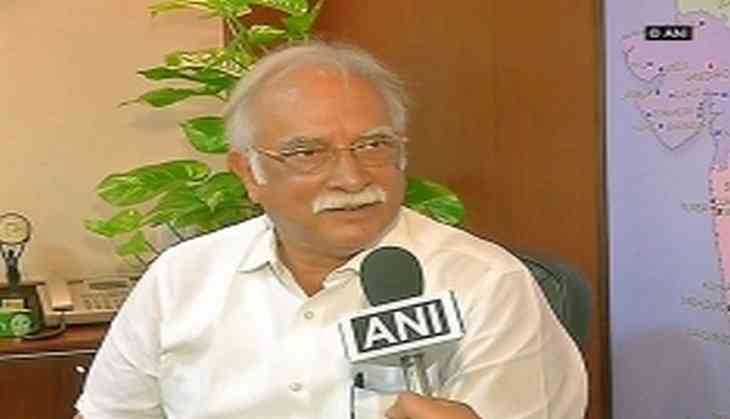 Union Civil Aviation Minister Ashok Gajapathi Raju on 30 October informed that the one, who kept the threatening note in Jet Airways flight 9W 339, a Boeing 737-900, has been identified and put on 'No-Fly' list.
"I am informed that person responsible for Jet flt 339 (Mum-Del) incident causing landing at Ahmedabad, has been identified. I have advised the airlines to put him on 'No-Fly' list immediately in addition to other statutory criminal action," the aviation minister said.
As per information, man named Salla Birju has confessed that he had kept the 'threatening note' to destabilise operations in the Jet Airways flight.
Earlier in the day, Jet Airways flight 9W 339 BOM-DEL was diverted to Ahmedabad as pilot in command was informed by the crew that a note was found in toilet stating, "9W 339 is covered by hijackers and a/c should not land and flown straight to POK. 12 ppl on board. If you put landing you can hear the noise of people dying. Don't take it as a joke. Cargo area contains explosive bombs and will blast if you land in DEL. Allah is great."
Soon after receiving the message, the Bomb Threat Action Committee (BTAC) assembled at the Ahmedabad airport and started the investigation process.
-ANI