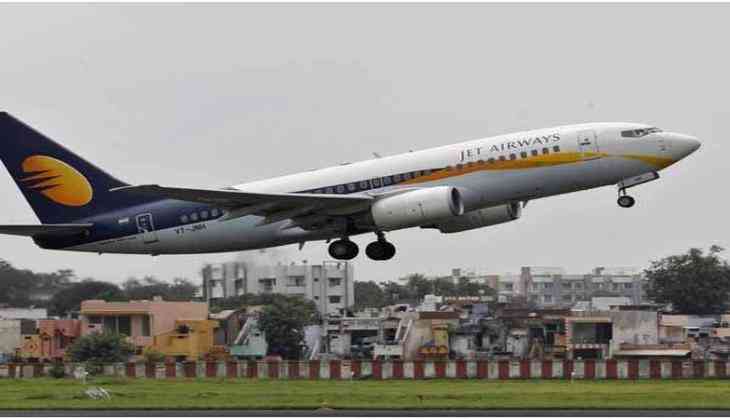 A Jet Airways flight from Delhi to Patna that departed from Delhi Airport's T-3 Terminal was diverted to Varanasi due to non-availability of taxi way at Patna Airport flight.
Jet Airways flight No 9W 730, which was scheduled at 1430 hours with 150 passengers on board was diverted to Varanasi, on Friday night.
However, later the flight returned to Delhi and landed back at T-3 Terminal at 21.30 hours.
All 150 passengers were taken to Grand hotel at Vasant Kunj, while a special flight was arranged for the passengers the next day, the Jet Airways officials confirmed.
-ANI