From Defence Minister Manohar Parrikar's scheduled revelation on AgustaWestland, to the arrest of 12 Jaish terrorists, here are top headlines of the day:
12 Jaish-e-Mohammed militants detained by Delhi Police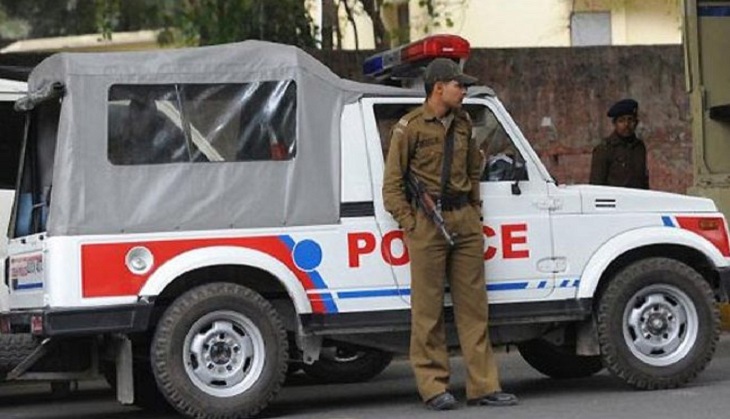 Twelve suspected Jaish-e-Mohammed militants have been detained by Delhi Police Special Cell in Gokulpuri area. According to reports, Improvised explosive device (IED) has been recovered from the detained suspects. Read More
Agusta deal: Parrikar to make 'new revelations' today, Cong prepares counter strategy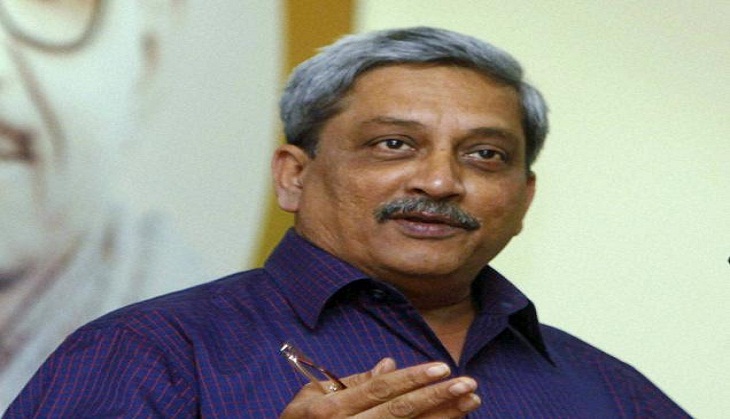 In preparation for defence minister Manohar Parrikar's statement on the Agusta Westland helicopter deal at 2 pm in the Rajya Sabha today, senior Congress leaders gathered at party president Sonia Gandhi's residence on Tuesday evening to discuss the party's Parliamentary strategy to counter the "new revelations" that Parrikar is expected to make. Read More
IIT Bombay freshmen survey: 25% uncomfortable with homosexuality, 95% are still virgins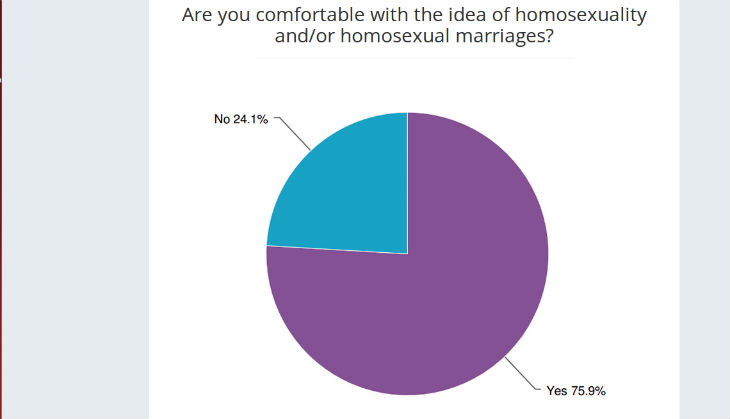 An estimated 95.1 per cent IIT Bombay freshmen are virgins, while 24.1 per cent are not comfortable with the idea of homosexuality and/or homosexual marriages. These and other findings were revealed in a survey of freshmen conducted by Insight, IIT Bombay's student newspaper. Read More
Baba Ramdev finds an unlikely admirer in Lalu Prasad Yadav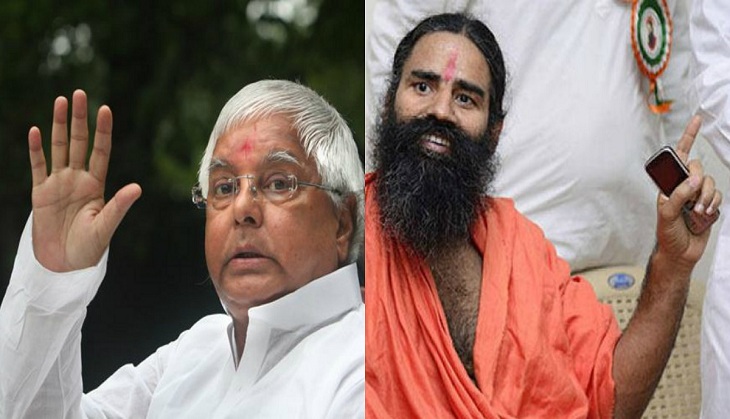 On 4 May, an unlikely alliance was formed between yoga guru Baba Ramdev and RJD chief Lalu Prasad Yadav, as the duo met in Delhi. Read More
Kerala: 20-year-old nursing student gang-raped in auto-rickshaw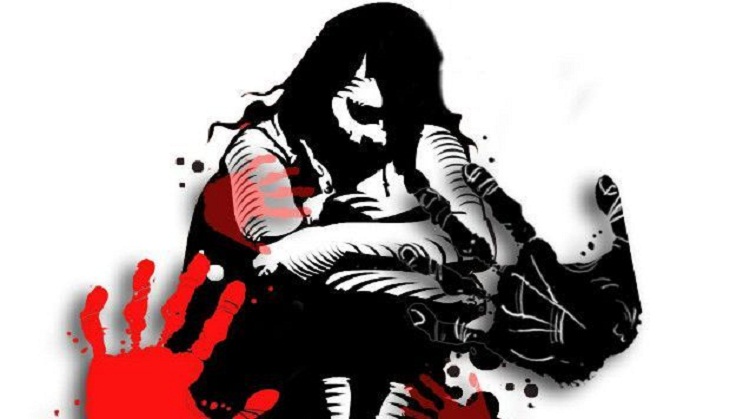 Just a few days after the brutal gang-rape and murder of a 30-year-old law student in Kerala, another girl has reportedly been gang-raped near capital Thiruvananthpuram on 3 May.
The 20-year-old nursing student was allegedly gang-raped inside an auto-rickshaw by three men, including her friend. Read More
For more updates, breaking news, and latest stories, visit Speed News