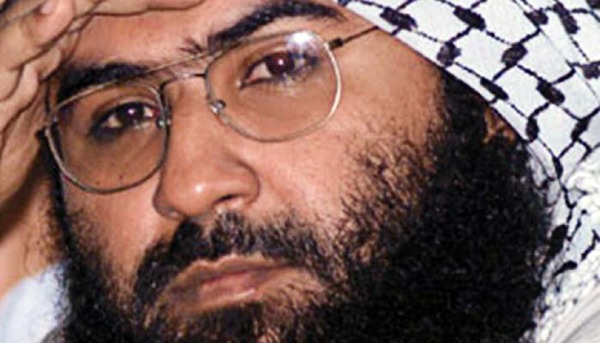 "I have prepared an army that adores death. To uproot this army is not in the power of our enemies. God willing, this army will not let our enemies celebrate, nor occasion for anyone to miss my presence," wrote Masood Azhar, head of the Jaish-E-Mohammed, in a Peshawar-based jihadi magazine, reports The Indian Express.
In other words, the JeM will attack if terrorist groups in Pakistan are shut down by the government. Azhar said about the Pakistan government: "Their actions against mosques, seminaries and jihad are dangerous for the integrity of the country itself."
He wrote: "The rulers of our country are sad that we have disturbed their friends. They wish to arise on the Day of Judgment to be judged as friends of (Prime Minister Narendra) Modi and (former Prime Minister) Atal Behari Vajpayee."
Azhar, as founder of the JeM, has acted against India on several occasions, the most recent being the 2 January attack on the air force base in Pathankot.
He was the brain behind the hijack of an Indian Airlines flight from Kathmandu to Kandahar in 1999, as well as the 2001 attack on Parliament.