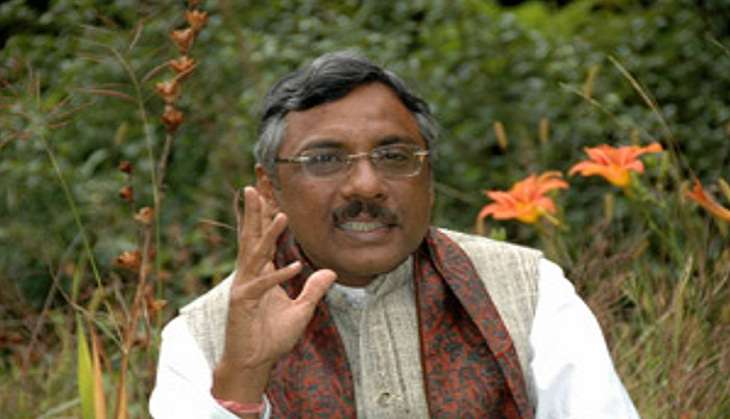 Supporting Bihar Chief Minister Nitish Kumar's decision to hold a review meeting post 50-days of demonetisation, the Janata Dal (United) (JD-U) on 26 December said their party's stand is very clear from the beginning, adding that the meeting is to review their position about the move's efficacy and goals.
"Nitish Kumar had made the position of the JD (U) very clear. He has said that the JD (U) in an organised structural way will meet after 31 December, after 50-days that was asked for by Prime Minister Narendra Modi when he implemented the demonitisation drive. We will meet to take stock of the situation and review our position with regard to efficacy and the goals of the demonitisation drive," said JD (U) General Secretary Pavan Varma.
He added that a discussion will take place in a structured manner through examination of the facts and discussion within the party to come out with a party position.
Nitish has announced that he will hold a meeting with economists in Patna to discuss the merits and demerits of the demonetisation move.
He is also expected to seek public opinion on the same through a series of rallies that he will address across the state.
The JD (U) chief had initially supported the Prime Minister's move to scrap high-value currency of Rs 1,000 and Rs 500 currency notes and said the initiative would bring some difficulties in the initial days, but people will benefit later.
-ANI