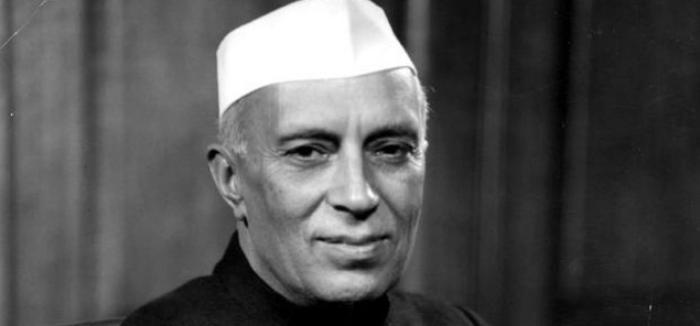 The Congress is irked at the revelation that Jawaharlal Nehru finds no mention in the new Social Science textbooks for Class 8 students under the Rajasthan Board of Secondary Education.
The book was revised by the State Institute of Education Research and Training (SIERT), as a "curriculum re-structuring, The Indian Express reported.
In the new edition, the chapter on National Leaders in the book has mentions of Mahatma Gandhi, Subhas Chandra Bose, Veer Savarkar, Bhagat Singh, Lala Lajpat Rai, Bal Gangadhar Tilak but is silent on Nehru and other Congress freedom fighters.
India's first Prime Minister, Jawaharlal Nehru, was named in the previous edition of the book.
According to a report in the Deccan Chronicle, the book also omits the assassination of Mahatma Gandhi by Nathuram Gods.
The Indian Express quoted Vasudev Devnani, School Education Minister as saying, "The government and I have nothing to do with it. I am yet to see the new textbooks. The syllabus is created by an autonomous body and the government does not interfere in it at all."
Reacting to the omission of Nehru, Rajasthan Congress president Sachin Pilot told The Sunday Express, "This is taking saffronisation to the next level. The BJP's ideological bankruptcy has stooped to such levels that it is erasing the country's first Prime Minister from school history books. But they should know that this does not mean they can erase Nehru's memory and his contribution from the nation's collective conscience. We will oppose this attempt to alter the nation's history".
The book is not yet available in the market but an ebook is present on http://www.rstbraj.in - a website of the Rajasthan Rajya Pathyapustak Mandal, The Indian Express reported.