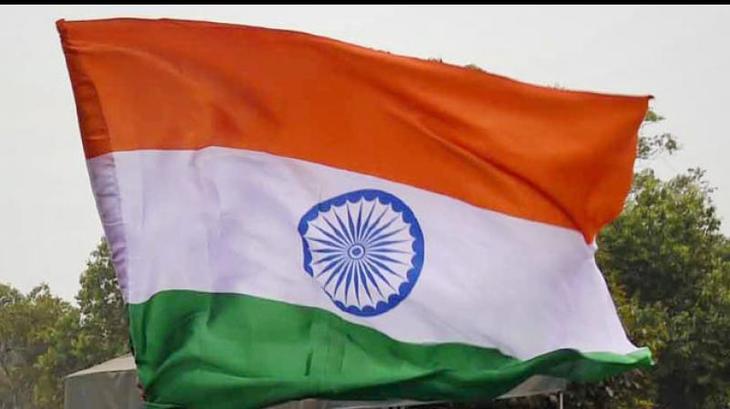 Two journalists were asked to leave an event as they did not stand up when the Indian national anthem was played and the Indian flag unfurled on Tuesday, in Kashmir.
An army officer asked the two journalists to leave the recruits' passing out parade at the Rangreth Centre of Jammu and Kashmir Light Infantry Regiment.
"(The) Army had invited us to cover the event, not to participate in it. When the Indian anthem was played, I was jotting down notes for my story. After the anthem finished, one Colonel Burn came up to us and said 'all people here stood up for the anthem and the flag except you. We don't need people like you here, so leave'," said Kashmir Reader correspondent Junaid Bazaz, as quoted by Kashmir Reader.
The other journalist who was asked to leave was a correspondent of Rising Kashmir.
As the journalists were leaving, army spokesman Colonel NN Joshi came up to them and apologised for Colonel Burn's behavior.
According to Kashmir Reader,"I personally apologise for today's incident. Burn should have told me instead of expressing himself before you. As promised, I raised his misbehavior with the higher ups," Colonel Joshi later told Junaid on phone.