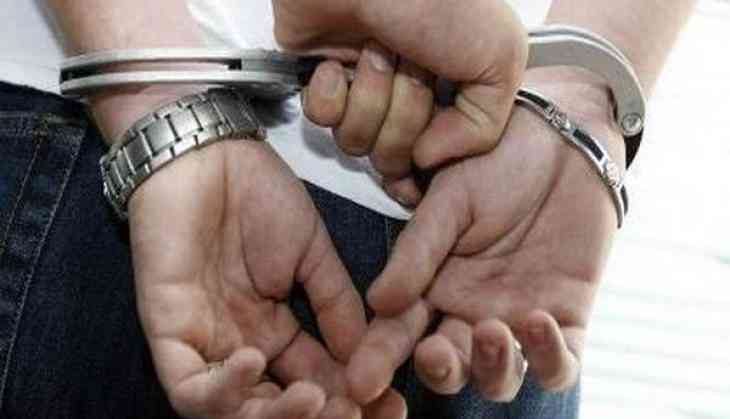 Two persons have been arrested after a video, purportedly showing them assaulting traffic police personnel went viral on social media, police said today.
A video went viral purportedly showing Scooter-borne men assaulting traffic police party at Polo View here while the traffic police personnel were discharging their duties professional, a police spokesman said.
He said cognisance was taken by Kothibagh police and a case was registered.
During the course of the investigation, one accused Mir Nauman, a resident of B K Pora area Nowgam here, was identified and subsequently arrested, the spokesman said.
He said in continuation with the investigation of the case, one more accused Mir Hanan also a resident of B K Pora area - was also arrested.
The spokesman said the police have hailed the cooperation of the public.
(PTI)