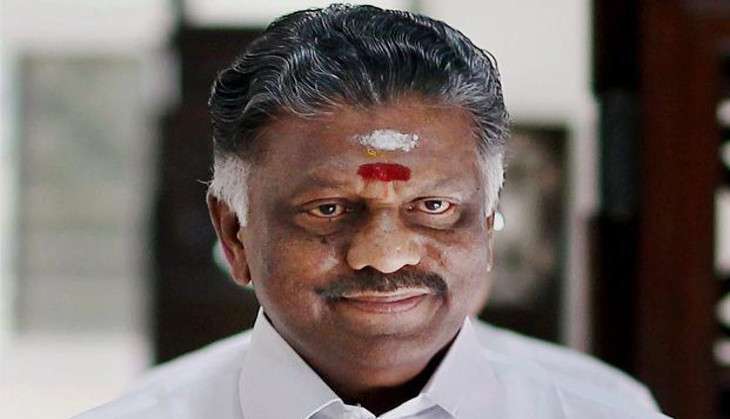 Tamil Nadu Chief Minister O. Panneerselvam on Friday said he has taken legal advice over ban on bull taming sport Jallikattu, adding that a draft of ordinance has been sent to the Home Ministry.
"The Tamil Nadu Government has sent a draft of amendment to MHA this morning. I believe the draft would be approved in one-two days which will pave the way for Jallikattu," Panneerselvam told the media.
While informing about the ordinance, Panneerselvam urged the protesters to end their agitation over Jallikattu, adding that he had discussion with experts regarding amendments to be enacted on the bull taming sport law by the state.
Panneerselvam met Prime Minister Narendra Modi yesterday urging him to promulgate an ordinance to lift the ban on Jallikattu.
"I gave a letter to the Prime Minister saying that ban on Jallikattu must be lifted and Centre should draft an ordinance on it," he said.
The Prime Minister told Panneerselvam that the Centre would be supportive of steps taken by the state government.
He, however, added that the matter is sub-judice.
Meanwhile, Dravida Munnetra Kazhagam ( DMK) on Friday announced a state-wide ' rail roko agitation' where they will create a massive blockade around the state's railway stations.
Party's Working President M.K. Stalin will protest at the Mambalam Railway Station and MP Kanimozhi will hold the protest at Chennai's Egmore railway station in support of Jallikattu.
The protests going on at Chennai's Marina Beach have entered its fourth day, with schools declared to be closed today in support of the same.
-ANI