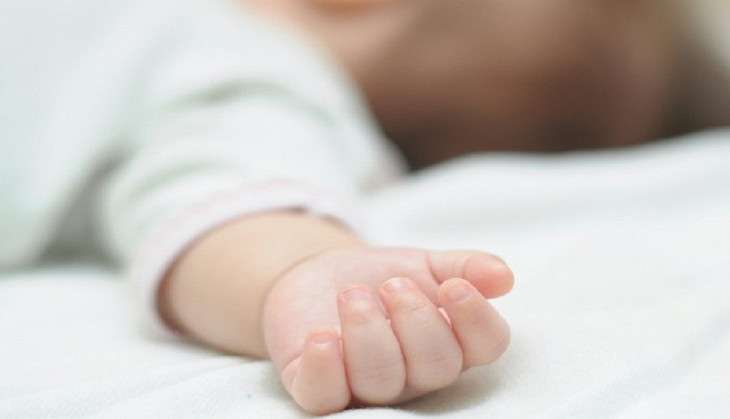 In yet another case of apathy, a woman was forced to deliver her premature baby, who died minutes after birth, on a roadside in Jalandhar district of Punjab, after calls made to the ambulance service allegedly went answered.
According to a PTI report, her husband, a rickshaw puller made desperate attempts to contact the 108 Ambulance service after his wife went into labour. He alleged he got no response from the Ambulance services, despite calling several times and his wife delivered on the street while she was being taken to the hospital in a rickshaw.
But the newborn, who was premature, died within minutes, he alleged.
An ambulance reached the spot, after some passersby made a call to the 108 Ambulance service, after half-an-hour and took the woman to a hospital where her condition is stated to be serious, PTI reported.
The Civil Surgeon denied any negligence on part of the department officials.
Last week, reports surfaced that a man in Odisha's Malkangiri district had to walk 6 km carrying his seven-year-old daughter's body as the ambulance transporting them allegedly left them midway.
Another shocker came to light when a video from Sora town in Odisha's Balasore district showing a sweeper trying to break the bones of a dead body to fit it into a bundle that can be carried, went viral.
Before that, images of a man carrying his wife's body on his shoulders sparked a massive controversy with many questioning the Odisha scheme under which vehicles to carry the dead are meant to be deployed at 37 government hospitals.
--With PTI inputs