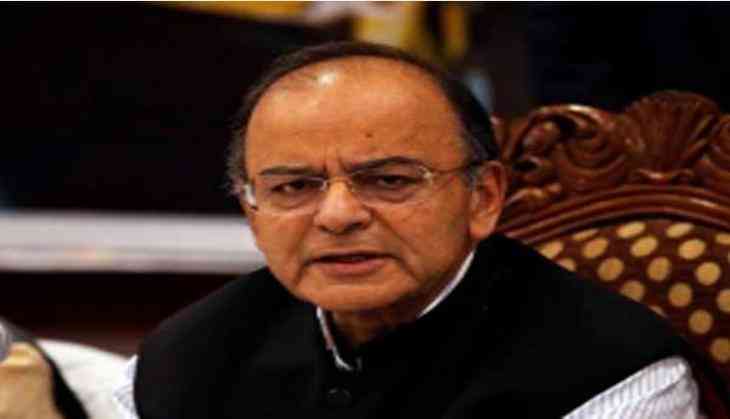 Union Finance Minister Arun Jaitley on Thursday condemned incidents of cow vigilantism across the nation and urged political parties and their leaders not to give it political colour.
"This issue should not be given political colour. Violence can never be a partisan issue," Jaitley said in the Rajya Sabha today.
Jaitley further said Prime Minister Narendra Modi and Home Minister Rajnath Singh have already condemned incidents of taking the law in their hands in name of 'Gau Raksha'.
"Action has been taken in all such incidents in a systematic manner and arrests were also made. All those, against whom evidence is going to be found, are going to be charge-sheeted and then prosecuted for the offences," he added.
Prime Minister Narendra Modi last month sent a stern message to the cow vigilantes and said that killing people in name of 'Gau Bhakti' is not acceptable.
"Killing people in the name of Gau Bhakti is not acceptable. This is not something Mahatma Gandhi would approve of," Prime Minister Modi had said.
He had also said that no one has the right to take the law in his or her hands.
The Prime Minister's remark came in the wake of increasing incidents of lynching and violence in the name of cow protection.
-ANI